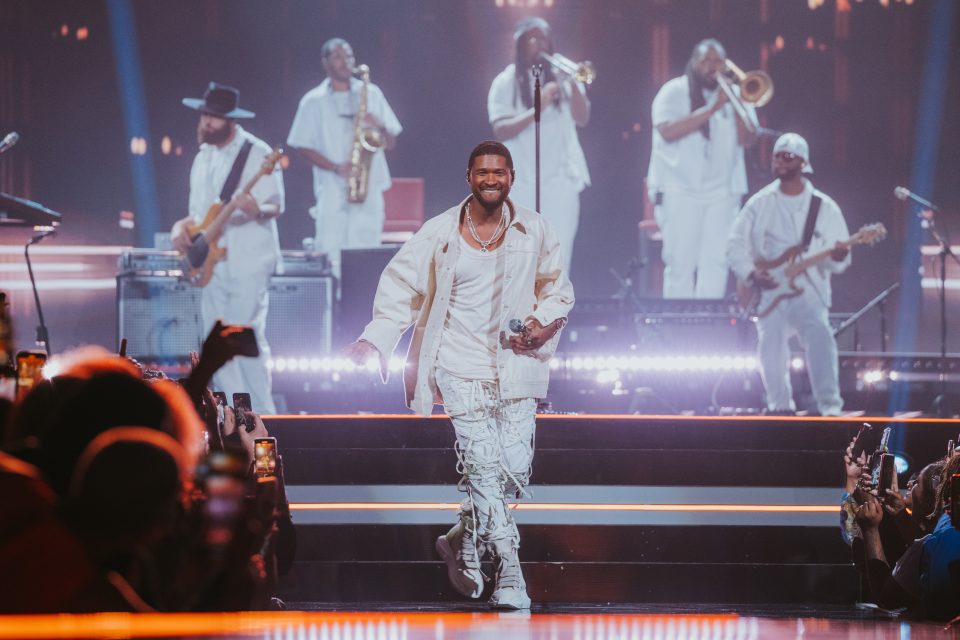 Atlanta showed up and showed out for the 2022 Beloved Benefit hosted in the city's pride and joy venue, the Mercedes Benz Stadium. The seeds that civil rights leaders Martin Luther King, Congressman John Lewis and Ralph David Abernathy planted in Atlanta came to fruition as $6.3 million was raised for eight nonprofit organizations. Those winning organizations  share a vision rooted in the belief that the solution to all of societal issues; including poverty, crime, homelessness, inequality, etc., is community.
The Beloved Benefit 2022 brought Atlanta's best and brightest in philanthropy out along with comedian Jeff Foxworthy; NBC Sports host and correspondent, Maria Taylor, Atlanta media legend Monica Kaufman Pearson; Atlanta Mayor Andre Dickens; Ernie Johnson, singer Donnell Jones; Khadeen Ellis; Jon Jon Traxx and many more. The audience was serenaded by Grammy Award-winning band Maroon 5 and Atlanta R&B icon Usher.
Although Atlanta is known for being a center for Black excellence, the city has the worst income inequality in the United States. Hoping to change those statistics, the 2022 Beloved Benefit aims to raise awareness, secure funds and inspire action to help shape Atlanta's legacy with a vision of cultivating a community free of poverty, hunger and homelessness, where racism and prejudice are replaced with love and brotherhood. This year's event also included a special tribute to the late Congressman John Lewis, a musical performance by Seasons Collective and a theatrical performance with the city of Atlanta as the central theme.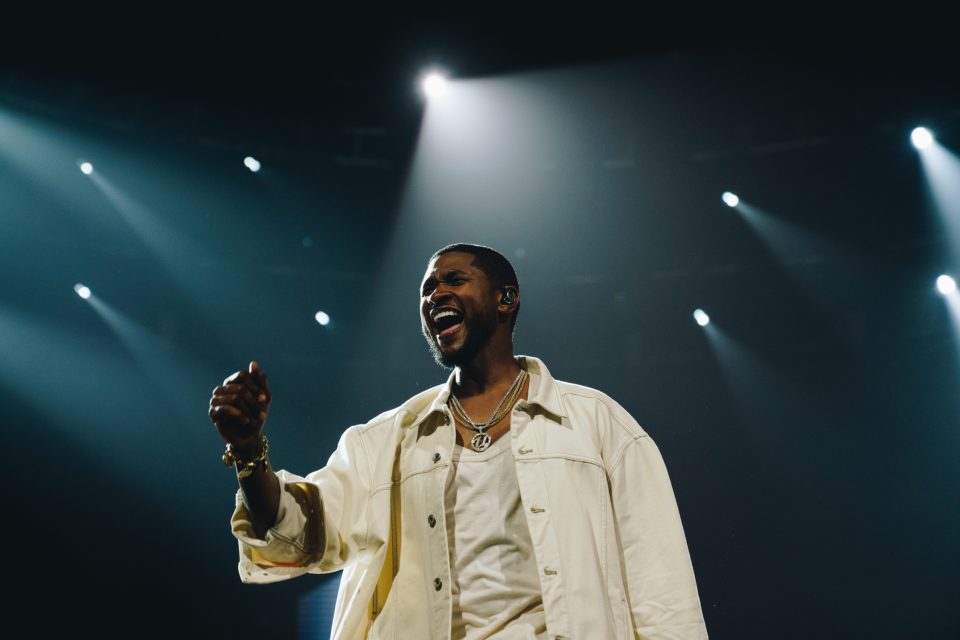 Sponsors for the 2022 Beloved Benefit include The Arthur M. Blank Family Foundation, Chick-fil-A Inc., Mercedes-Benz Stadium, The Home Depot Foundation, The WestRock Foundation, Georgia Power, The Coca-Cola Company, Sunkist Growers and more.