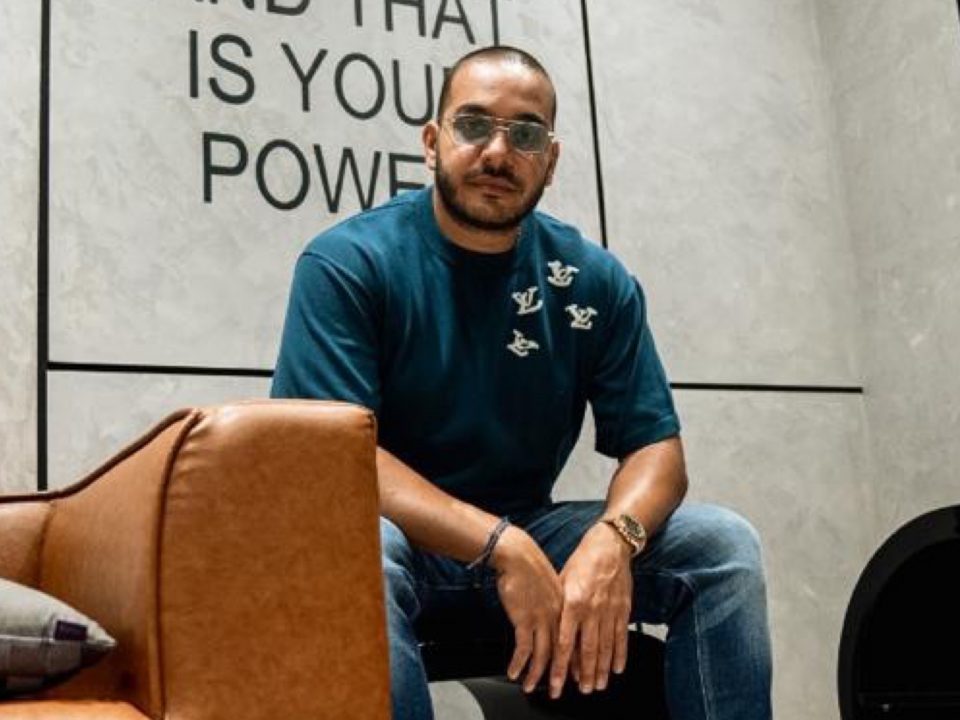 Meet Elie Saba, one of the most recognized faces in the entertainment industry. Saba is known for creating the hottest nightlife scene in U.A.E., WHITE Dubai, where a club is located atop the Meydan Racecourse Grandstand. Guests have included major stars such as Akon, Jason Derulo, Rita Ora, Rick Ross and French Montana. Mixed with a fantastic skyline view, you have one of the most elite levels of nightlife experience.
What or who is your inspiration?
My team inspires me to work harder for them. To help develop and sustain a comfortable working environment. I often travel to get inspired and up-to-date with the latest trends in hospitality and high-tech types of equipment and production elements.
Name two of your top role models.
My CEO Tony Habre. There is no more outstanding mind. He's always been an inspiration to me and everyone within our group. I look up to people in big techs such as Mark Zuckerberg and Steve Jobs. They've dedicated their whole lives to pushing the envelope on innovations each year.
What role does technology play in your day-to-day life?
Technology is everything within our industry. The type of equipment we scout every year to make our venues even better are all tech led. We were one of the region's first to venture into NFTs and accept crypto payments. We are now working with several digital and tech arms to enhance next season's offerings by adding services that will make our customers' journey smoother.
Why do you consider lifelong learning important?
I believe your personal development is crucial for you to grow and learn. You can not stagnate in this fast-paced life we live today
What is next for you?
Several new openings, ventures, and franchises. New countries to explore, new markets to penetrate and a whole lot of self-improvement.