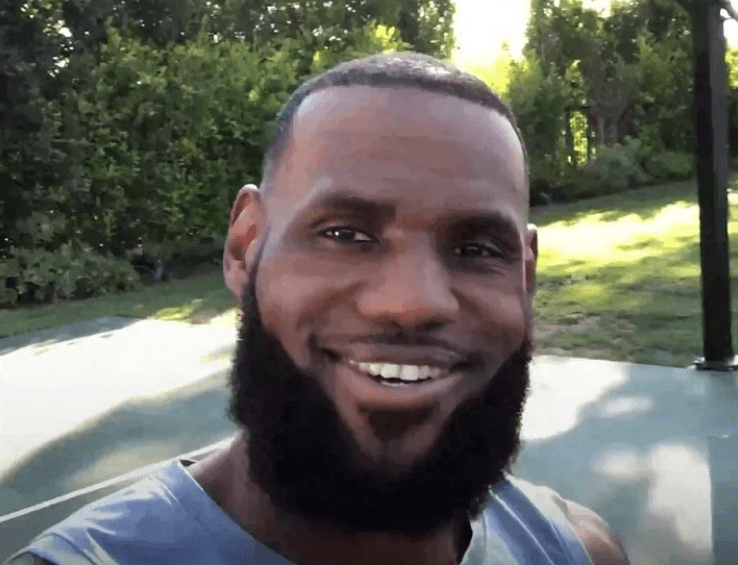 One of the main ongoing arguments in sports is who is the greatest of all time. Whether it's football, basketball, baseball, or any other sport, there are always a plethora of opinions on who deserves the prestigious title.
In basketball, the main two players that get brought up in these talks most oftner are LeBron James and Michael Jordan. The people who watched Jordan during his playing days usually pick him, and the same goes for James.
So it isn't uncommon when younger fans decide to join the debate. But this time a teen decided to engage in a discussion with former basketball player Ray Allen about who's the greatest of all time. Allen played against James for many years when he was on the Boston Celtics and was also his teammate on the Miami Heat.
Ray Allen explains why LeBron is not the G.O.A.T

(h/t @AhnFireDigital) pic.twitter.com/GJRZwAqcHv

— NBACentral (@TheNBACentral) July 11, 2022
In the video that's been viral since July 11, the teen was advocating for James saying, "He can score and pass it."
Surprisingly, Allen didn't agree with the teen's argument and made a rebuttal. "Is he a great free-throw shooter? Is he a great three-point shooter? Is he a great dribbler?" Allen asked.
The teen answered "no" to all of the questions. "So you're saying he's the G.O.A.T., but he ain't even the greatest in all those categories," Allen responded.
When the teen asked Allen if Jordan was great at all of those things, Allen said "yes," and walked away from the scene.
You could say that's a point of contention in the argument for James to be considered the greatest of all time, especially if you're not considering the stats.