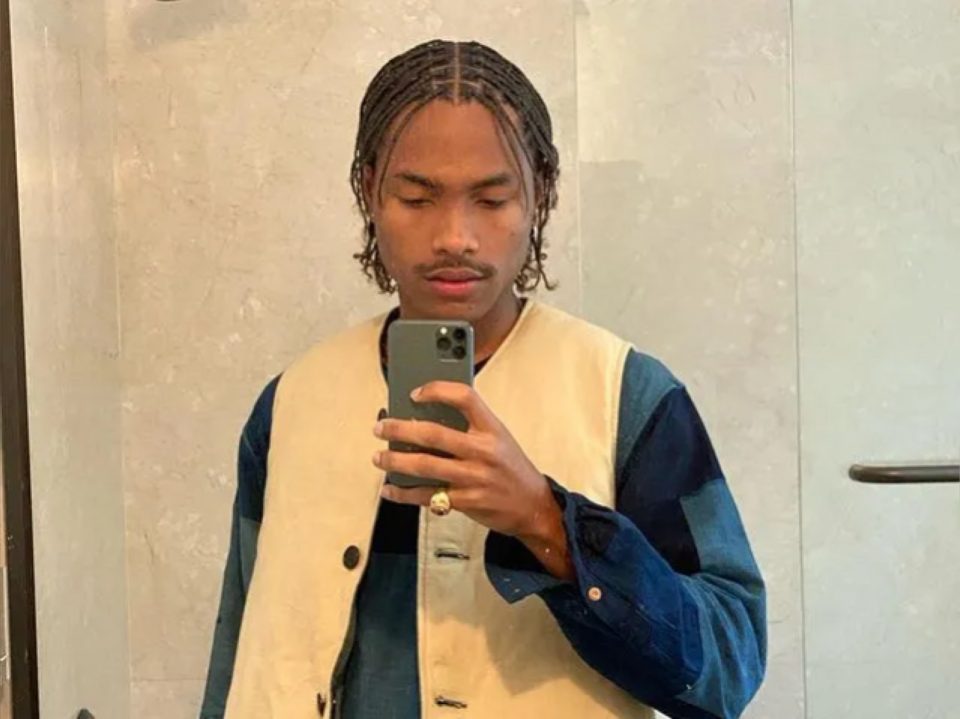 Steve Lacy returned to the forefront of music on July 15 with the release of his new album Gemini Rights.
The project features Lacy's signature sound of funk with the topics surrounding the complexities of romance. Fousheé and Lacy's fellow The Internet bandmate Matt Martians are the only two features on the album.
"Static" opens up the album, where he asks a woman about her drug habit, addresses his bisexuality and expresses his desire to get a girlfriend. The stacked melodies on "Helmet" are reminiscent of the Jackson 5 era. Later in the Gemini Rights, he discusses a sexual intimate exchange that, thanks to his sound, comes across more flattering than the typical 24-year-old Compton artist describing the same act with a partner. Each song fits perfectly with previously-released singles "Mercury," "Bad Habit" and "Sunshine."
In the visuals, Lacy appears to have a bit of affiliate Tyler, The Creator's influence with sporadic dance moves and a distinctly different look of braids, button-down shirts and sunglasses. It appears Lacy has grown comfortable in his solo career, taking more chances than the reserved, bald fade guitarist and background vocalist who stepped out on his own in 2017 did.
In other new releases, DJ Premier dropped Hip Hop 50 Vol. 1, an EP that features Nas, Joey Bada$$, Rapsody, Remy Ma, Run The Jewels, Slick Rick and Lil Wayne. Kid Cudi also re-released A Kid Named Cudi for streaming services.