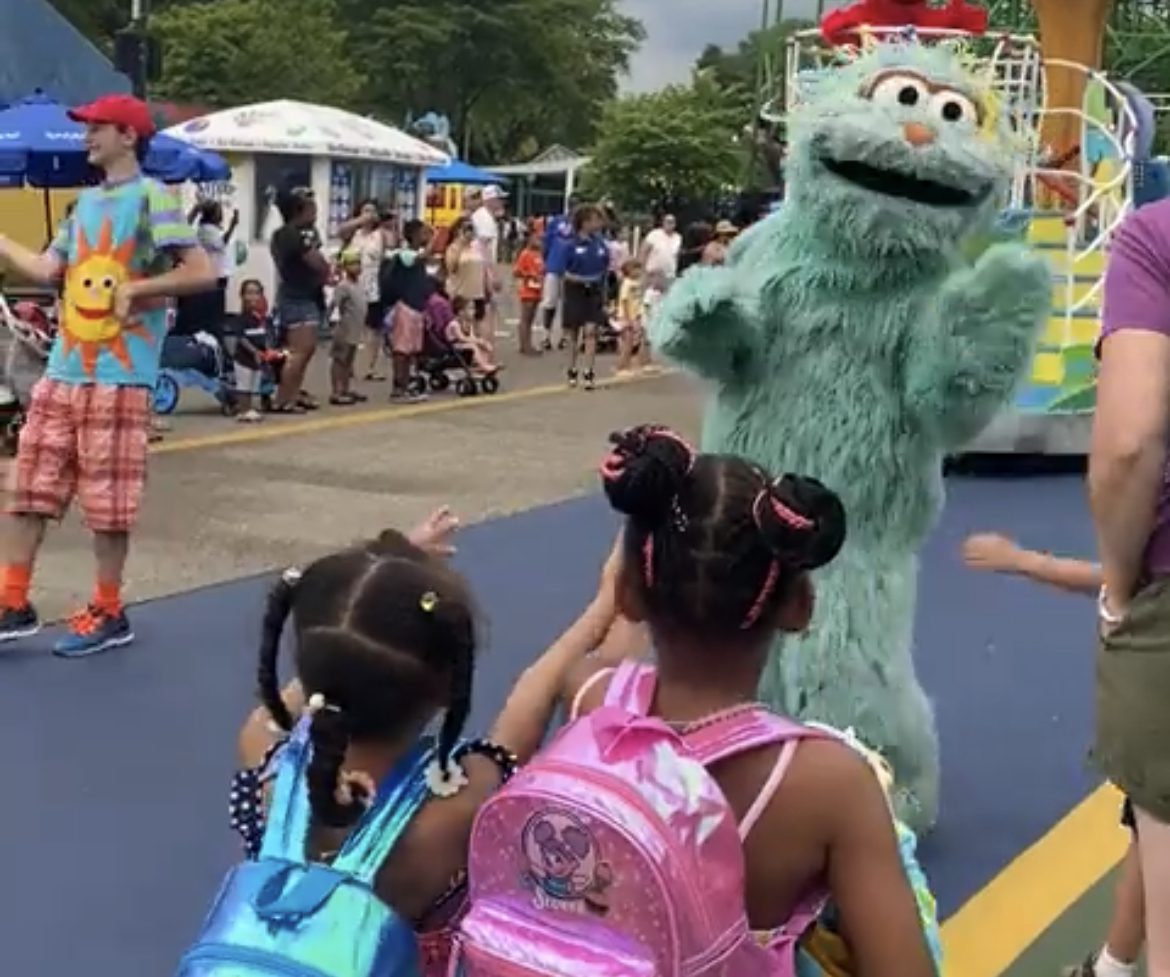 On July 17, a video went viral of two Black girls waving at a Sesame Street character before being ignored.
The mother recorded the interaction and says that the character ignored her daughters but went on to hug other children in the area. In the video, you can see that the character embraced kids and even an adult before ignoring the two girls.
The mom posted the video on Instagram, and in the caption said, "I asked the lady who the character was and I wanted to see a supervisor and she told me SHE DIDNT KNOW!! I will never step foot in @sesameplace ever again!"
Since the video went viral, celebrities such as Kelly Rowland have reacted. "Had that been me, that whole parade would've been in flames," Rowland said in an Instagram video.
On the same day, Sesame place released a statement saying "Our brand, our park and our employees stand for inclusivity and equality in all forms. That is what Sesame Place is all about and we do not tolerate any behaviors in our parks that are contrary to that commitment."