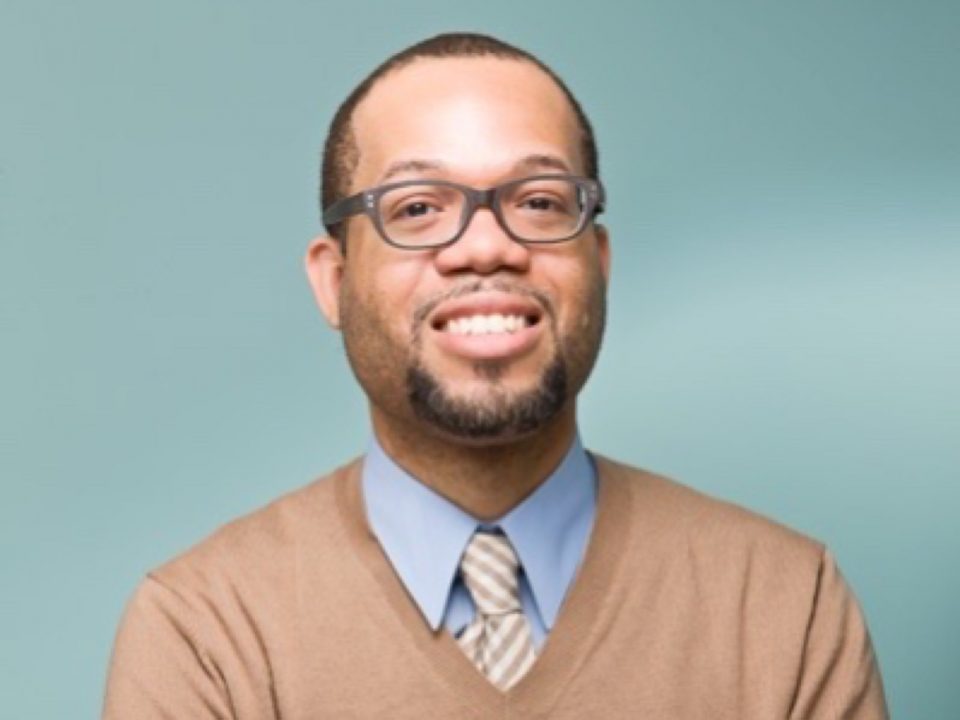 Quintin R. Robinson, MD, is a staff physician and current HIV Division Director at AbsoluteCare Medical Center and Pharmacy in Atlanta.
Dr. Robinson is a native of Atlanta.  He received his undergraduate degree from Xavier University of Louisiana. Dr. Robinson then returned to Atlanta and attended medical school at Morehouse School of Medicine and completed a residency in Internal Medicine with Morehouse at Grady Memorial Hospital where he served as chief resident.
Why did you choose to focus on this area of health when it comes to HIV?
I don't necessarily say that I chose it, but I think it chose me. Between growing up in Atlanta, with the CDC being here, throughout high school and college, I was always involved with something related to HIV. Then when I ended up in medical school, it was just probably one of the most interesting disease processes out there, so I think it was just one of those things that I was kind of always drawn to as far as HIV and HIV care.
What are some challenges in your organization when it comes to eradicating HIV?
I think that the challenges in general are just getting people tested. There's nothing specific to us, I think it's just a matter of people knowing where to get tested, getting their health care provider who may not be an HIV or an infectious disease specialist to test them, and then knowing where to send them should that test become positive, and knowing what options are [there] for them … I think it's just a knowledge gap that occurs, and I think we should make HIV testing routine. Whenever you enter a healthcare setting, a conversation should be had about when was your last HIV test, or if you've ever had an HIV test.
How do you think HIV has affected the transgender community?
HIV within the transgender community is a conversation that we're starting to have more openly, but I think those of us in HIV care have been aware of it. People in marginalized groups, whether they're sexual, or gender minorities, if we're talking about men who have sex with men, gay and bisexual men and women, and persons of trans experience are usually kind of left by the wayside when just talking about healthcare in general. So when you're not talking to those particular groups of people, they tend to be impacted significantly by disease processes. I definitely think there has been an increase in awareness about HIV within the transgender community, but I think those of us in the healthcare setting should also be more open to having those conversations. There is a significant impact between those communities of trans people. We're having those conversations now, and I think this is a great place to start.