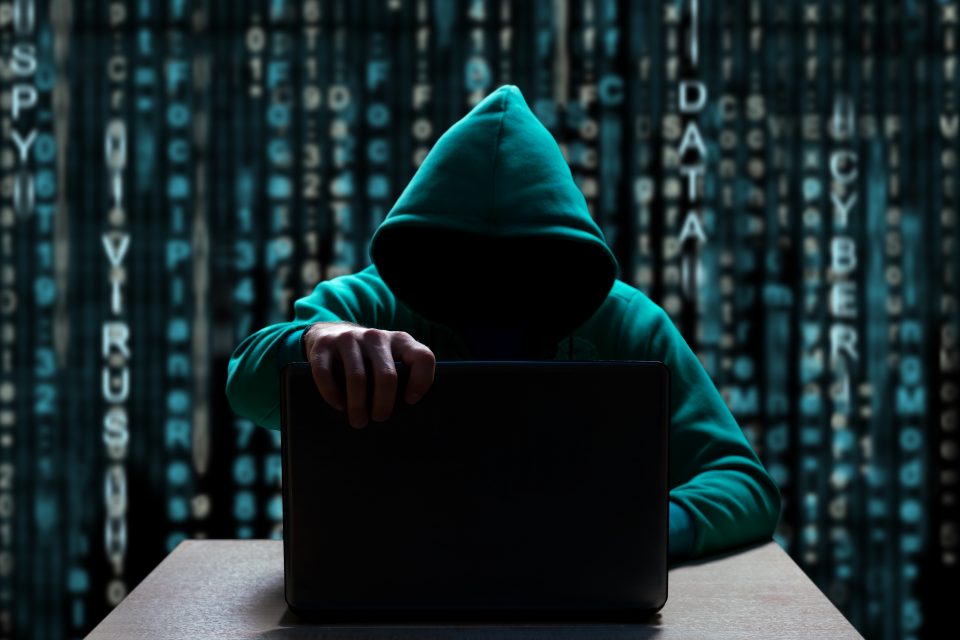 Amazon has sued administrators of more than 10,000 Facebook groups for attempting to fabricate fake reviews in exchange for money or free products, according to multiple reports.
Group operators reportedly recruited people in the U.S., U.K., France, Germany, Italy and Japan. Five-star reviews push companies products higher in customer's searches and higher ratings have a better chance of grabbing shoppers' attention.
Amazon Product Review was one of the largest groups accused of sham reviews, and the group tried to avoid detection by changing letters in phrases. The group, which had over 43,000 members, has been since shut down.
Amazon said it has over 12,000 employees who work on cracking down on fraud and abuse issues. Facebook has shut down "about half" of the groups reported by Amazon, CBS reported.