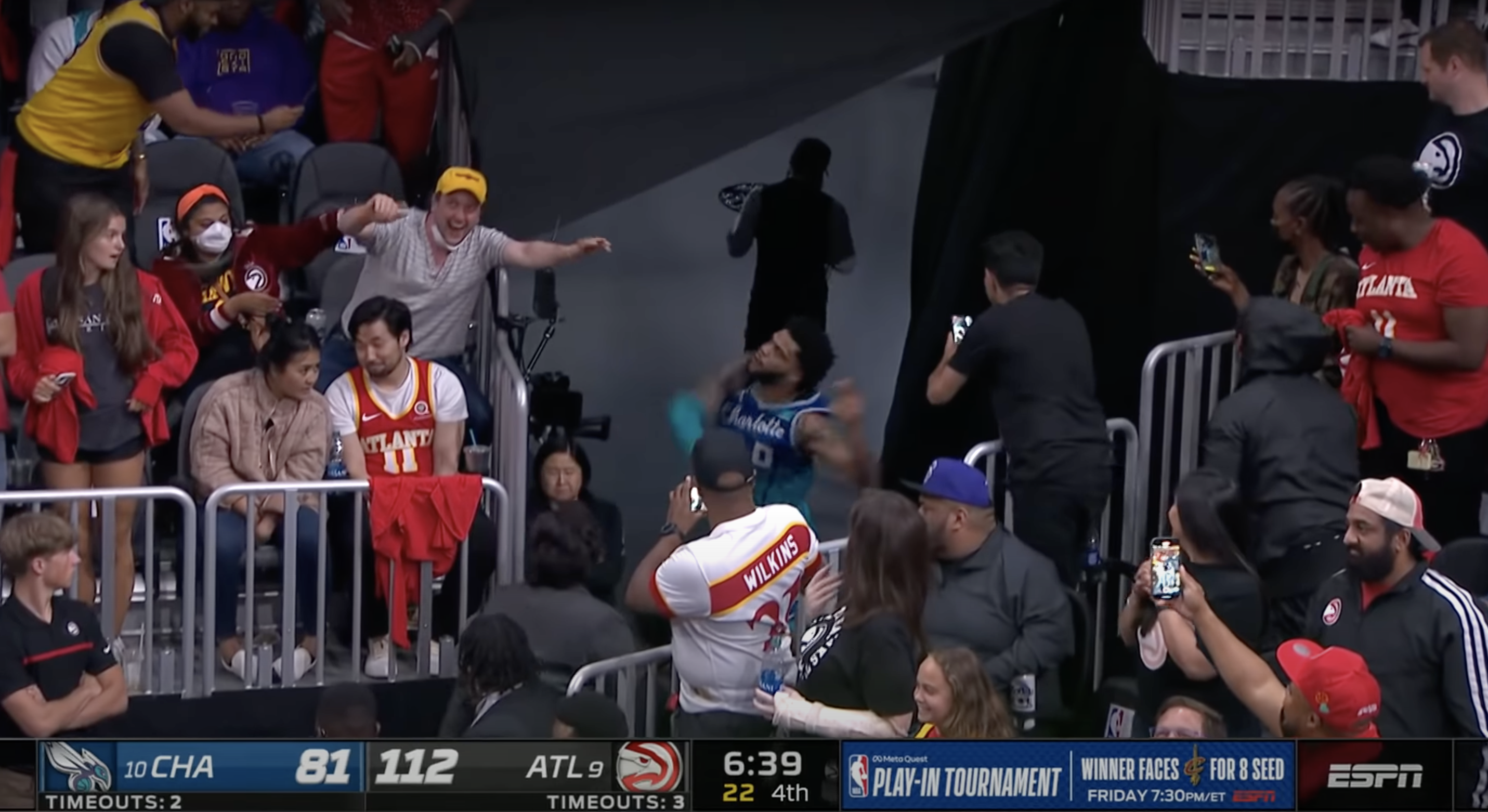 Charlotte Hornets restricted free agent Miles Bridges is facing three felony domestic violence charges after being accused of assaulting his girlfriend in front of their two children in June 2022.
Bridges was charged with one felony count of injuring a child's parent and two felony counts of child abuse under circumstances or conditions likely to cause great bodily injury or death. He is set to be arraigned on July 20 in the Los Angeles County Superior Court.
The 24-year-old turned himself into a local jail on June 29 regarding an alleged physical altercation that happened on June 28. TMZ reported that a woman claimed she was in an argument with Bridges that eventually turned physical. By the time police arrived at the scene, Bridges was gone.
On July 1, Bridges' girlfriend, Mychelle Johnson, broke her silence and shared a picture of her face on Instagram. In the caption, she wrote that she had a fractured nose and wrist, a torn eardrum and damaged muscles in her neck from being choked, and a severe concussion.
Johnson also shared a picture of the medical report, confirming her injuries.
Miles Bridges' wife Mychelle Johnson: pic.twitter.com/BHcvbpWD0H

— NBACentral (@TheDunkCentral) July 1, 2022