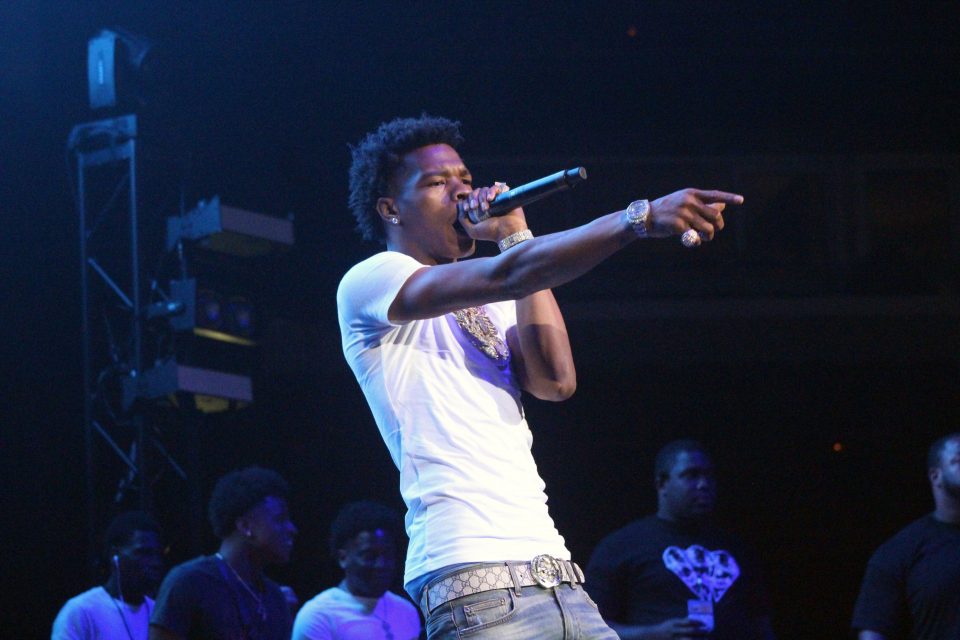 Grammy Award-winning superstar rapper Lil Baby is collaborating with local businessman Lemont Bradley to provide jobs to individuals under 21 years of age in Atlanta.
The reason for the pair's gesture is to combat crime according to"CBS News." Crime has been on a significant upward trajectory in Atlanta since the advent of the pandemic. The subsequent inflation issue has exacerbated the socio-economic conditions in the metro area. 
Lil Baby and businessman Lemont Bradley decided to help offset crime by offering employment opportunities Lemont owns several businesses, including the Auto Spa Bistro, Eco Car Spa, and Clutch Restaurant.
The restaurants are looking to hire bartenders, bar backs, waiters, line cooks, dishwashers, and promoters for themed nights every night of the week.
"With the crime rate surrounding scams, robbery, and even murder being so high, we are looking to provide a positive outlet and revenue stream to those who are looking for an income," Baby and Bradly said jointly in a statement.
Baby and Bradley also announced they will open a lawn care business in the fall.
"We are so excited about this initiative," the men told the news outlet. "Of course, we are looking forward to helping boost the city's economy, but we are really focused on lowering the city's crime rate."
Violent crime in Atlanta has risen sharply in the past few years. According to a WalletHub study, homicide rates have risen by an average of 37 percent in 50 of the most populated U.S. cities, including Atlanta, and are still rising.
Below is the contact information for the businesses planning to hire: