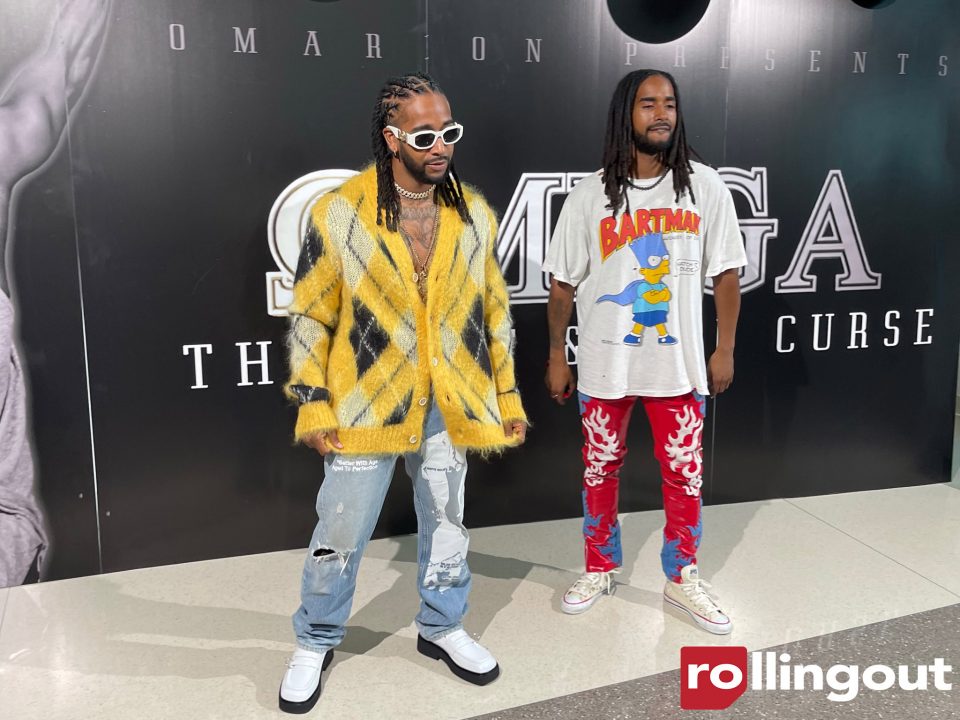 AUSTELL, GA. — Now, it's his turn to tell the story.
Distinguished R&B artist Omarion had cameras following him throughout the 2019 Millenium Tour where he reunited with B2K. The short-lived reunion was not without controversy, as Raz B left early after alleging former manager Chris Stokes molested him when he was 11. Also during the tour, Nipsey Hussle was shot and killed outside of his Marathon clothing store in Compton, and it came out Lil Fizz was dating Omarion's ex and the mother of his children, Apryl Jones.
For the past three years, Omarion has remained quiet about all of the aforementioned situations – that is until now. All of the moments, and more, are included in Omarion's new docu-series "Omega: The Gift & The Curse," released on July 21.
On July 20, Omarion held a premiere for the docu-series at the Riverside Epicenter in Austell, Georgia, as he and his brother O'Ryan told rolling out what people should look for in the production.
What should people expect in this documentary?
Omarion:  Expect the unexpected. A lot of the information it showed; I think that people know bits and pieces of the story, but because this is my first opportunity really getting the chance to tell my side, it's a new perspective. So I would say, watch everything. Watch everything.
O'Ryan:  Wow. I mean, it was a moment in time, 2019 is far behind us now. But I think you can expect some exciting moments behind the scenes that you just had to be there to know about. The way it was shot, you'll definitely feel like you were there.