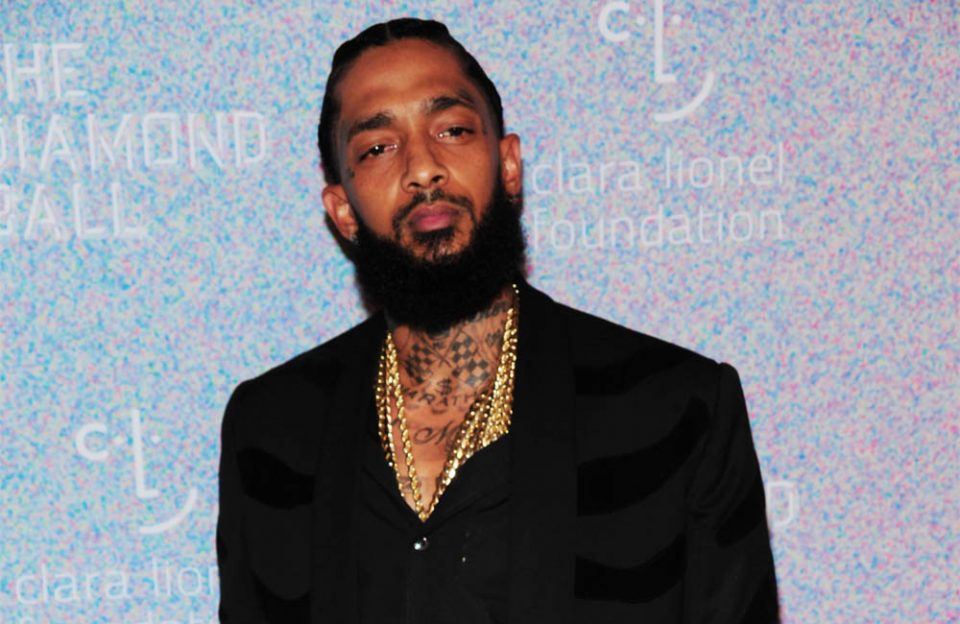 On July 6, 2022, Eric Holder (no relation to the former U.S. attorney general) was found guilty of first-degree murder for the 2019 fatal shooting of rapper Nipsey Hussle on March 31, 2019.
The Los Angeles County jury also found Holder guilty of two counts of attempted voluntary manslaughter for gunfire that hit other men at the scene, along with one count of possession of a firearm by a felon.
Holder had a conversation with Hussle and two others at Hussle's store, The Marathon on March 31, 2019, before he got angry over accusations that he was a snitch. Holder left the plaza, returned later during the day, and shot and killed Hussle.
Jurors deliberated for about five hours on July 1, and met for over a half-hour on the morning of July 6 before reaching a verdict.
Holder's attorney admitted at the beginning of the trial that Holder killed Hussle, but said that the crime occurred in the "heat of passion."
Hussle was a well-known artist, working with the likes of Meek Mill, Young Thug, Kendrick Lamar, and others over the course of his career.