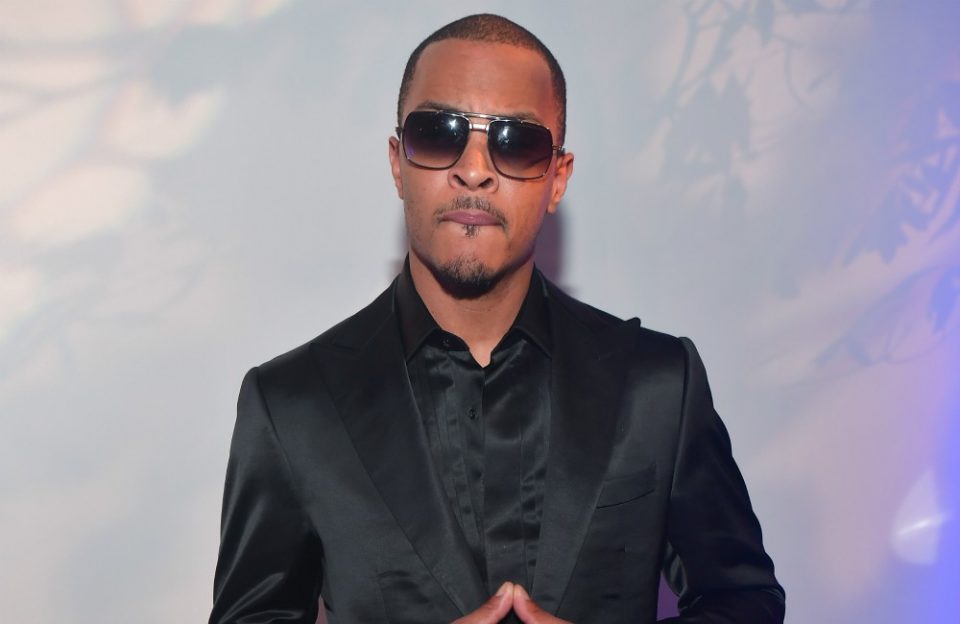 Rap impresario T.I. is calling for the entire culture to cancel the Sesame Place theme park in Philadelphia after a series of videos show evidence of alleged racism by the mascots.
In the clips, multiple mascots from the legendary TV show "Sesame Street" seemed to purposely avoid the Black children while hand slapping with the White kids. The African American toddlers appear visibly hurt when they are passed over by the Sesame character in favor of their Caucasian counterparts.
Kelly Rowland of Destiny's Child fame was the first celebrity to speak forcefully when she saw the video of the two Black girls snubbed by the Rosita mascot.
Tip roared on his Instagram on Wednesday, July 20, while he shared a fan-made compilation video featuring more instances of the Rosita performer ignoring Black children at the same Sesame Place parade.
"Time to activate the culture. Shut this Muuuu*£ucka Down. Our Children are watching & They can see," Tip barked. "So What we doing? #USorElse."
Tip also shared a note of a reported press conference that would be held in front of the Sesame Workshop in New York to address this issue.
The Grand Hustle boss showed a video of a White woman who used to wear the Grover costume and other characters. She claimed the Sesame Place explanation that the character could not see the children "bulls—."
Meanwhile, urbanites across the country express consternation and exasperation at the seemingly flagrant snub of innocent Black children by Sesame mascots.
They need to explain this. Now why would they slap that little girl @sesamestreet @SesamePlace pic.twitter.com/clp6V6zfh9

— Liv ✨ (@LIVLIPSLLC) July 18, 2022
So what is going on at sesame place?? Even the parents noticed what was happening. Racism all up in that place #SesamePlace #sesamestreet #rosita #racism pic.twitter.com/elUYI0DYtZ

— harmonyyy . 😘 (@harmonyyy19) July 18, 2022