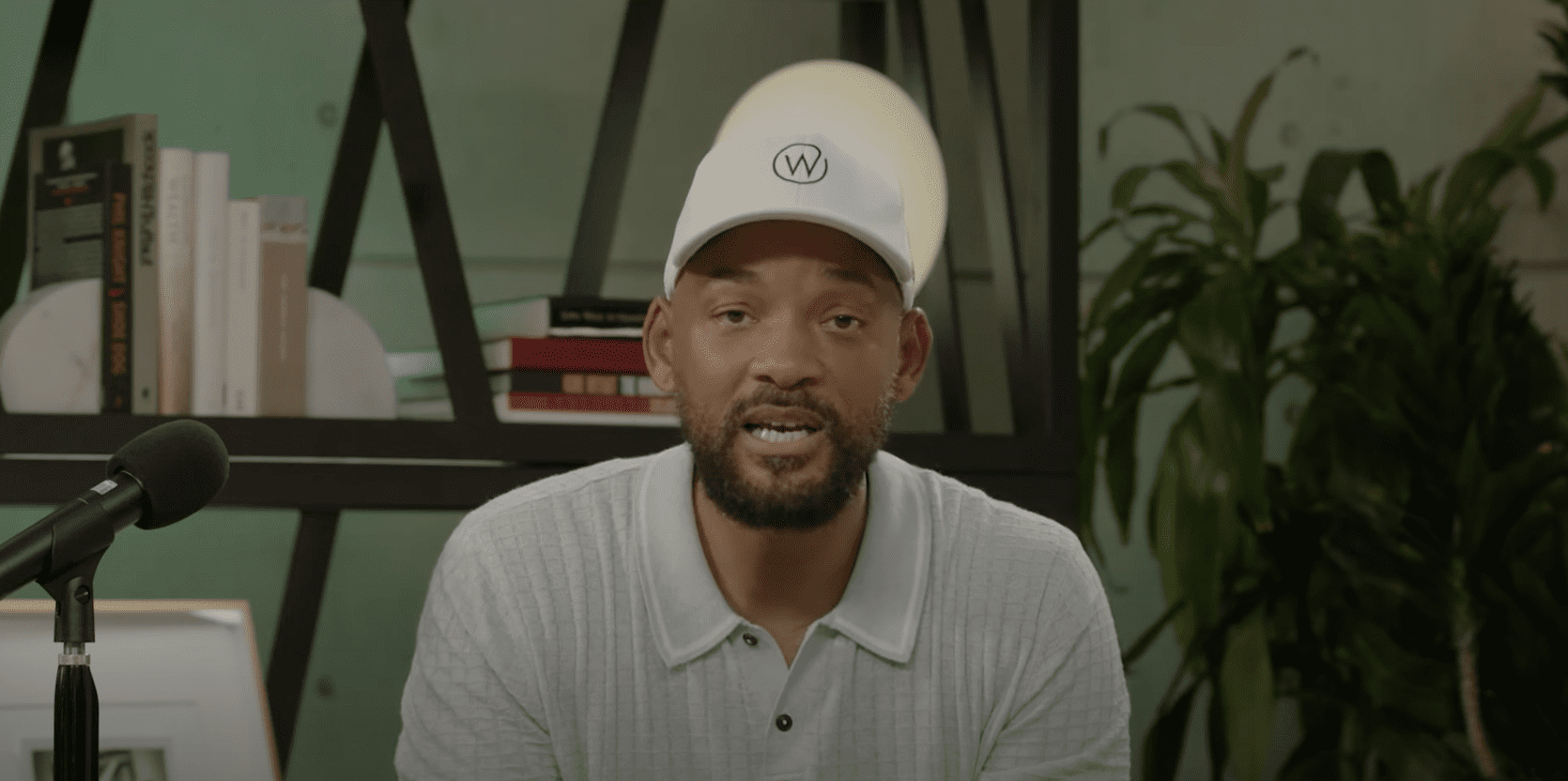 It looks like everybody is ready to talk about the Oscars slap. On July 29, Will Smith finally opened up in a YouTube video about everything surrounding that night.
In the opening, words came across the screen that read: "It's been a minute … Over the last few months, I've been doing a lot of thinking and personal work… You asked a lot of questions that I wanted to take some time to answer."
The first question that Will Smith read aloud was "Why didn't you apologize to Chris in your acceptance speech?"
"It's all fuzzy," Smith said. "I've reached out to Chris and the message that came back is he's not ready to talk, and when he is, he will reach out. I will say to you Chris, I apologize to you. My behavior was unacceptable, and I'm here whenever you're ready to talk."
Smith also apologized to Rock's mother and his family.
Smith discussed his wife, Jada Pinkett Smith, and if she had anything to do with him slapping Rock.
"I made a choice on my own, from my own experiences, from my history with Chris," Smith said. "I want to say sorry to my kids and my family for the heat that I brought on all of us."
On July 24, Rock finally addressed the Oscars moment. "Yeah, that s— hurt," Rock said. "But I shook that s— off and went to work the next day. I don't go to the hospital for a paper cut."