While frenzied fans listened to Beyoncé's new album Renaissance, which was released on Friday, July 29, 2022, fellow singer Kelis stewed in resentment. And then she unleashed a torrent of diatribe against Queen Bey for allegedly stealing her song.
Kelis ripped into Beyoncé for allegedly sampling one of her songs without advance permission, creating hard feelings that she spat to her nearly 1 million Instagram followers on Friday, July 29.
The "Milkshake" singer initiated the verbal melee between herself and Beyoncé fans when she addressed it on Thursday evening.
"My mind is blown too because the level of disrespect and utter ignorance of all three parties involved is astounding," she said. "I heard about this the same way everyone else did. Nothing is ever as it seems, some of the people in this business have no soul or integrity and they have everyone fooled."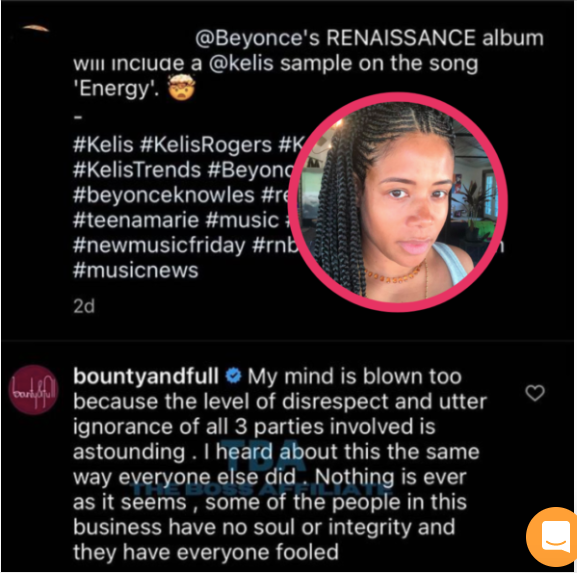 When a fan said "that's a collab the world really needs," The Neighborhood Talk reports that Kelis said: 
"That's not a collab; that's theft."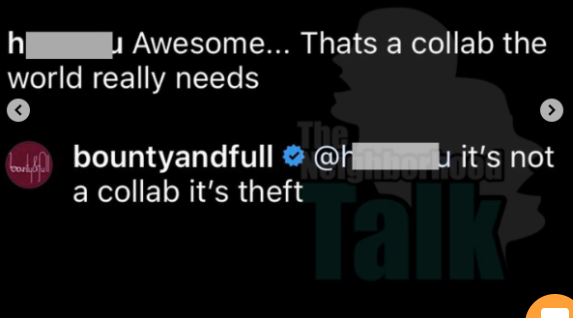 Following the furious clap back by the BeyHive for having the temerity to check Beyoncé for alleged thievery of her work, Kelis took to her Instagram where she doubled down on her criticism of Queen Bey.