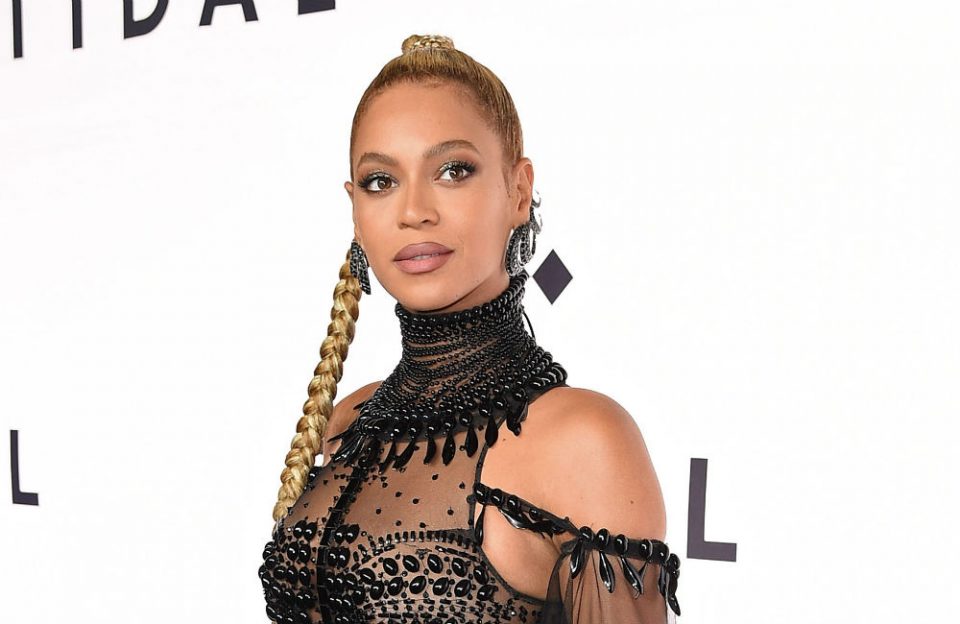 Beyoncé has lived up to all of the lofty expectations with the release of Renaissance.
The iconic artist left a message for her fans with the release, addressing the fact that it leaked on the internet two days before the official release date.
— BEYONCÉ (@Beyonce) July 29, 2022
Act one of Renaissance kept the energy of its single "Break My Soul" of a house music theme.
Beyoncé kept her sound on while switching up the style, falling in line with the category of Solange, Steve Lacy, Tyler, The Creator and, ironically, Pharrell. The track "Energy," samples Kelis, who claimed Pharrell still has all of her rights from when she was signed to him. Pharrell is listed as a credited writer on "Energy," while Kelis is not. Some of the topics Beyoncé brought up on the album are the politics of Donald Trump, self-love, women's empowerment and romance.
Anderson .Paak has a new feature on Hailee Steinfield's chill "Coast" single. One half of Silk Sonic also appeared on DOMi & JD BECK'S debut album NOT TiGHT on the song "PiLOT" featuring Snoop Dogg and Busta Rhymes. The track is probably this week's hidden gem, an easy cruise with two flawless rap verses from two legends. DOMi & JD BECK's debut album also features Thundercat and Herbie Hancock. It is soulful treat for anyone who likes jazz and easygoing groovy music.
K Camp released Vibe Forever, an album released under his newfound independent status. The rapper remains consistent with his nostalgic R&B sound mixed with the confidence and bravado of a modern-day rapper. The project opens with the high-energy, twerk-worthy single "Woozie."
Calvin Harris also released "New To You" featuring Tinashe, Normani and Offset, a single true to Harris' '70s-inspired sound.
For modern-day hip-hop fans, NAV, Travis Scott and Lil Baby released "Never Sleep," a high energy, club-banger.