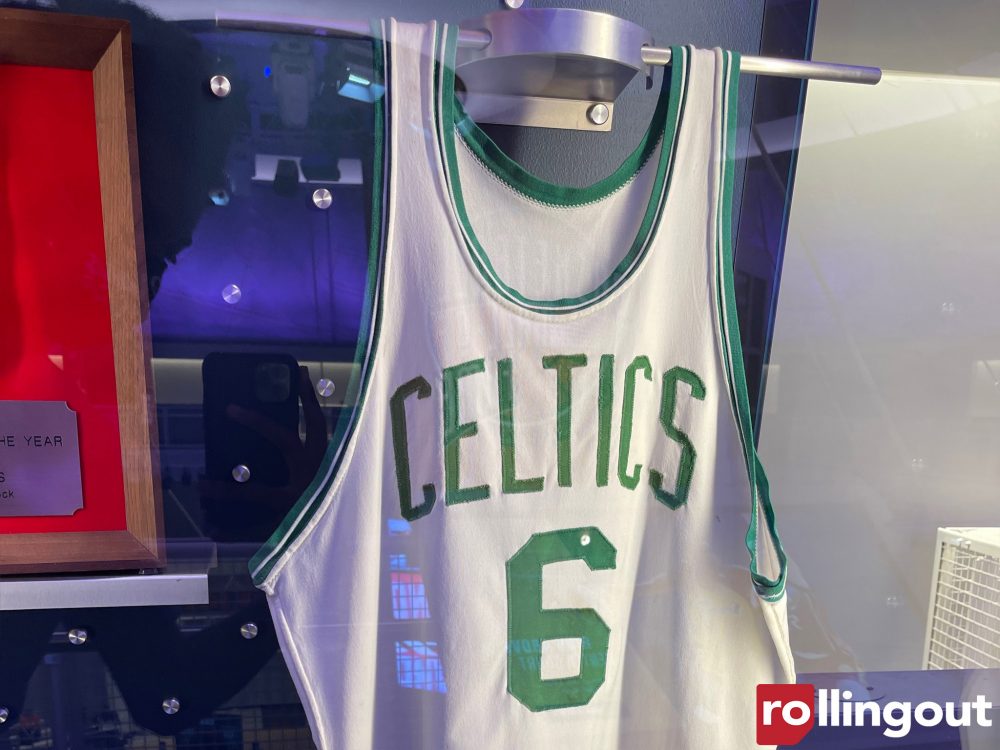 On Aug. 11, the NBA announced that they will honor the life and legacy of Bill Russell by permanently retiring his uniform number six throughout the league. Russell will be the first player to have his number retired in the league.
NBA Commissioner Adam Silver released a statement about the retirement of the number.
"Bill Russell's unparalleled success on the court and pioneering civil rights activism deserve to be honored in a unique and historic way," Silver said. "Permanently retiring his No. 6 across every NBA team ensures that Bill's transcendent career will always be recognized."
In addition to retiring Russell's number, the NBA will pay tribute throughout the 2022 season, as all NBA players will wear a commemorative patch on the right shoulders of their jerseys, and every NBA court will display a clover-shaped logo with the number six on the sideline near the scorer's table.
One of the most notable players currently wearing the jersey number is LeBron James, but since he is currently wearing the number, he will be allowed to continue to wear it. The number will not be re-issued again.
Russell is considered one of the most iconic players to ever play in the NBA, on and off the court. He won a record 11 NBA championships in 13 seasons. In 1966, he was hired by the Celtics as the first Black head coach in the NBA and major U.S. professional sports.
Russell also advocated for equality and marched with Martin Luther King Jr., and was awarded the 2010 Presidential Medal of Freedom for his commitment to social justice.