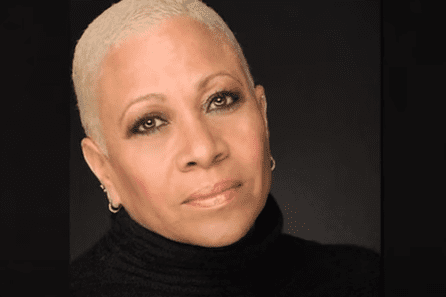 Actress Denise Dowse, who was best known for her roles in the hit shows "Insecure" and "Beverly Hills, 90210," has passed away after a long bout with meningitis. She was 64.
Dowse's passing was confirmed by her older sister and the last remaining member of her family, Tracey Dowse.
The surviving sister praised her younger sibling as "the most amazing sister, a consummate, illustrious actress, mentor and director. She was my very best friend and final family member."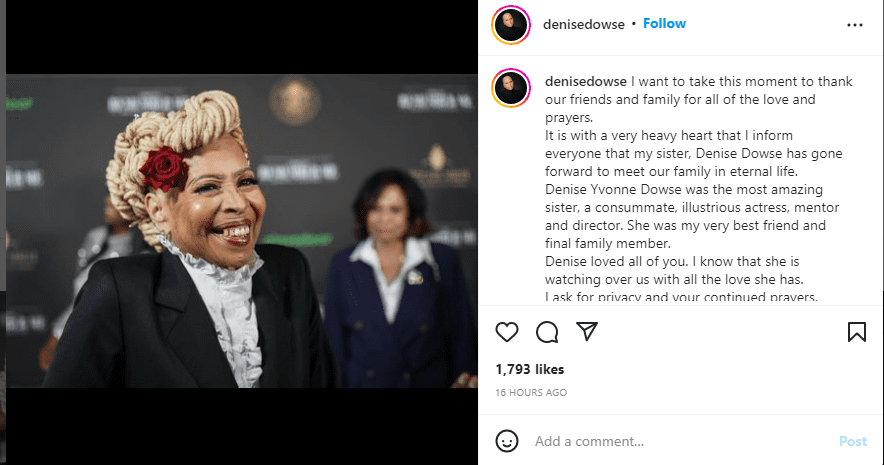 Back on Aug. 7, Tracey Dowse had penned on Instagram that her younger sister was hospitalized and in a coma brought on by a "virulent form of meningitis." Dowse never recovered.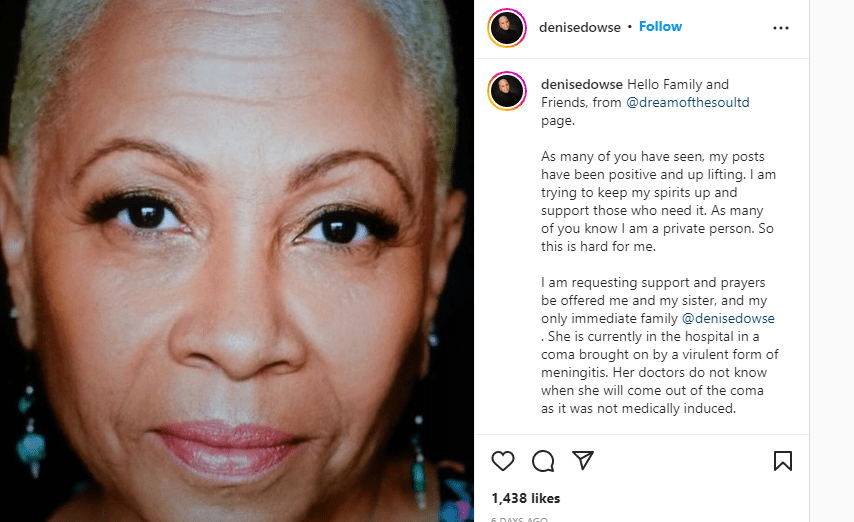 In addition to Dowse's more celebrated roles in "Insecure" and "Beverly Hills, 90210," Dowse brought her talents to the roles of Ray Charles' manager in the Oscar-winning epic Ray starring Jamie Foxx.
Dowse also played a principal in the true-to-life film Coach Carter starring Samuel L. Jackson.
Dowse also called one of her favorite roles was her recurring role playing Shemar Moore's aunt Yvonne Burns in the long-running CBS show "Criminal Minds." Dowse versatility extended to the stage where she directed Remember Me: The Mahalia Jackson Story starring Ledisi.
Dowse also made multiple appearances as Judge Damsen on the
show "The Guardian" and more appearances in the final three seasons of Issa Rae's "Insecure" at HBO.