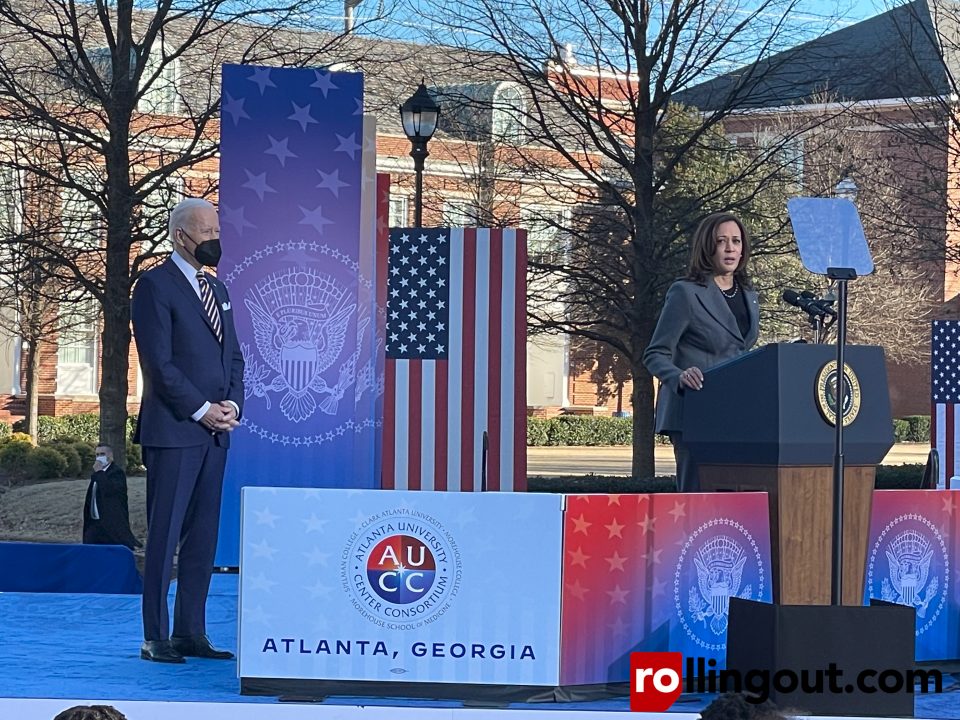 In the wake of America's monkeypox outbreak, the Biden-Harris administration announced on Aug. 15 hundreds of thousands of new vaccine doses are on the way.
Through the U.S. Department of Health and Human Services, the administration is making up to 442,000 doses of the JYNNEOS vaccine to combat the monkeypox outbreak. According to the Center for Disease Control and Prevention, there are 11,890 confirmed cases of monkeypox, as of Aug. 15.
The increased vaccine distributed dose announcement has doubled the number of doses available than originally anticipated. The FDA has approved the vaccine for individuals older than 18 years old who are at high risk of monkeypox.
"We are pleased to make these additional doses available to states and jurisdictions faster than originally anticipated," Dawn O'Connell, HHS Assistant Secretary for Preparedness and Response, said. "We continue to pursue all options that allow us to increase the number of vaccine doses available, expedite their delivery to places that need them, and strengthen the vaccine supply chain."
CDC director Dr. Rochelle P. Walensky said the Government organization has been working with public health partners to contain the outbreak.
The JYNNEOS vaccine requires two doses given 28 days apart. This latest announcement is part of Phase 3 of the monkeypox vaccine rollout, and the announcement also speeds the process of getting to Phase 4 of the rollout, expected to be launched later in August.