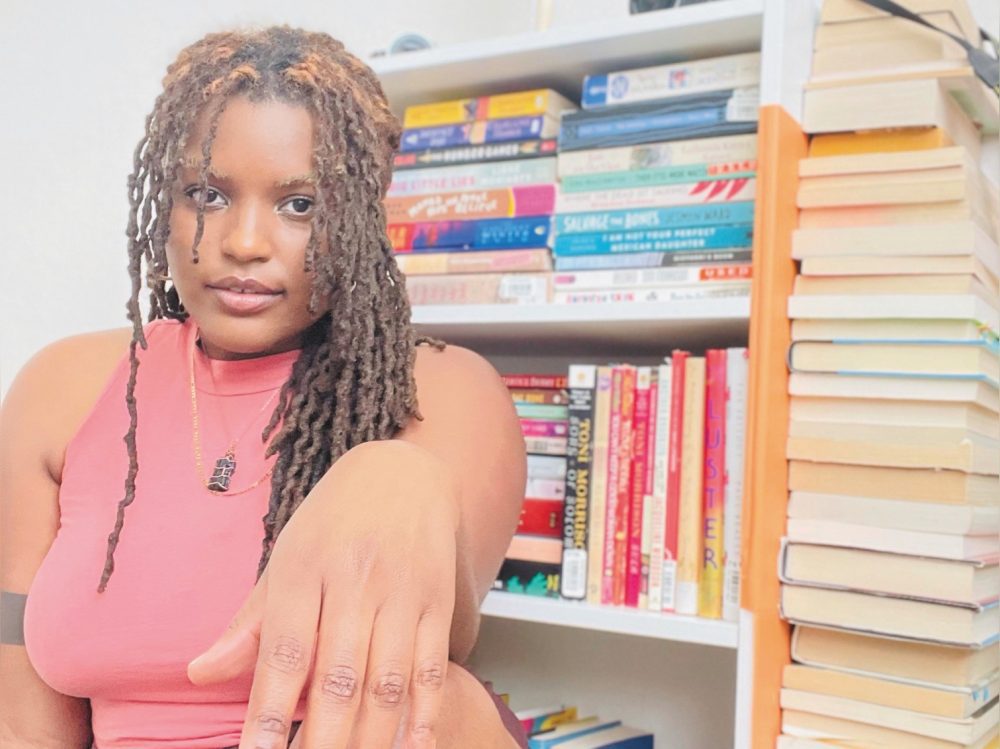 Kendra Allen is the author of the memoir Fruit Punch, which is about her growing up as a young Black girl and navigating through race, gender, and class. Fruit Punch touches on everything from questions of beauty and how we form concepts of ourselves, to what it means to grow up in her great uncle's Southern Baptist church.
Allen spoke with rolling out about the memoir and why it was important for her to write it.
Why was it important for you to write this book?
Part of me didn't think anything in my childhood was off, or a weird part of me thought like, "Oh, everybody is just experiencing this stuff." In the book, I talk about how my mom is the person in our family that takes [up] everybody's slack. I'm the only child but it was always kids living with us for a school year, or a cousin would live with us for a couple of years. People were always around, and I thought that was normal.
When I became an adult, I started feeling like I was falling into her role as well. While looking after these kids that were living with her, I started getting triggered and I was telling her this was wrong. I started having panic attacks. As far as the trajectory of the book, I started in grad school, and I rewrote the book six times. It was very important to me because I loved those kids so much and I wanted them to be able to not have to experience the stuff that I experienced. I want[ed] them to be able to know that I didn't lie to them, or give them half the truth. I wanted them to be aware of that because it took me so long to even accept some things and I want them to be able to speak on that, so I wrote it for them. But I wrote it for myself as well because the kid in me kept seeing myself in them.
How did it feel going back and touching on those experiences in your life?
It was hard. That's why I bring up therapy because, with my first therapist, it took a year and a half for us to work through everything. It took a year and a half of him trying to convince me that the language surrounding the happenings was accurate. It took me a year and a half to be like, "Okay, that was abuse. That was neglect." It took me a year and a half to accept that I've always been a mini-adult. Even though I was protected, I didn't feel safe, and that's a difference.