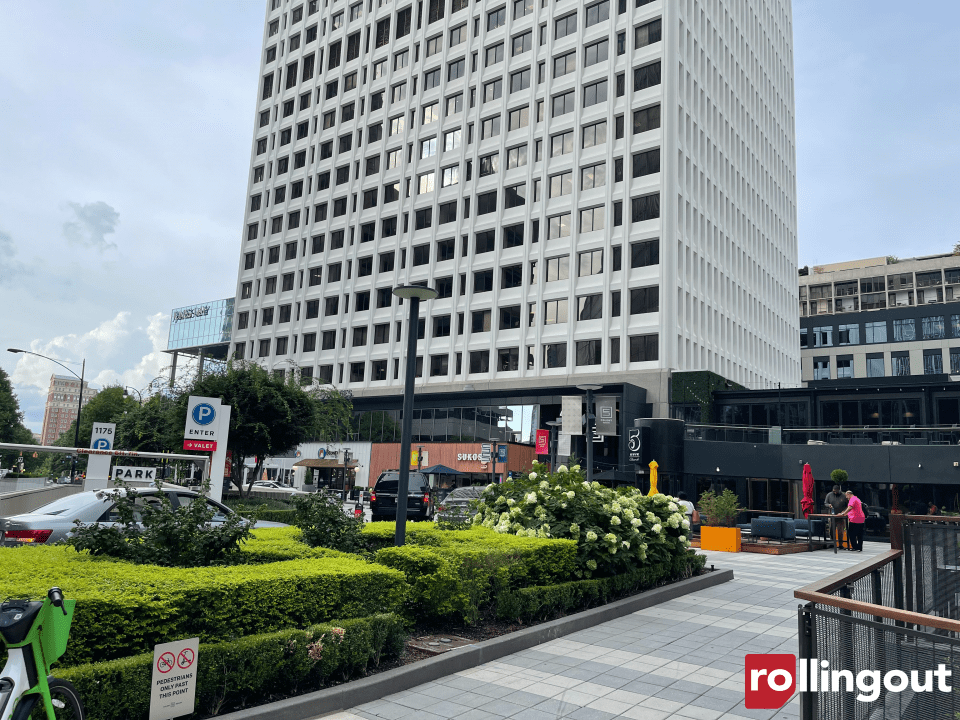 There was a shooting in Atlanta on Aug. 22, in the city's Midtown area near Colony Square. The shooter allegedly killed two people and wounded a third person, according to the Atlanta Police Department. The condition of the third person hasn't been released.
Initial information the police received indicated the lone suspect was a woman. The police received a call about shots being fired at 1280 W. Peachtree Street around 1:45 p.m. Once police arrived, the department received another call of a person shot at 1100 Peachtree Street. The last shot appeared to be fired around 2:15 p.m.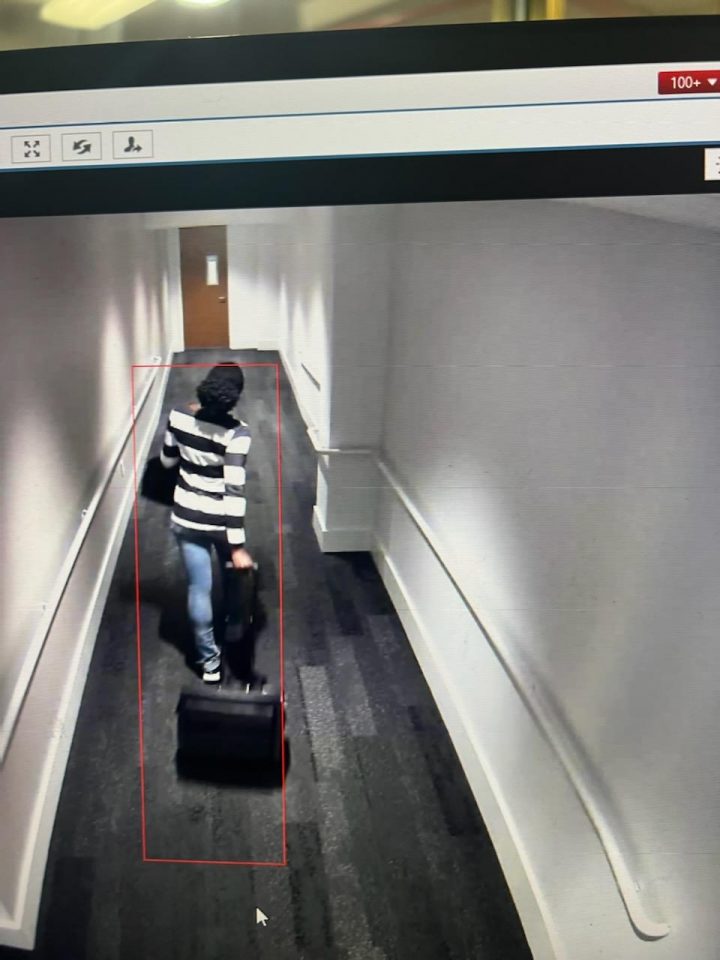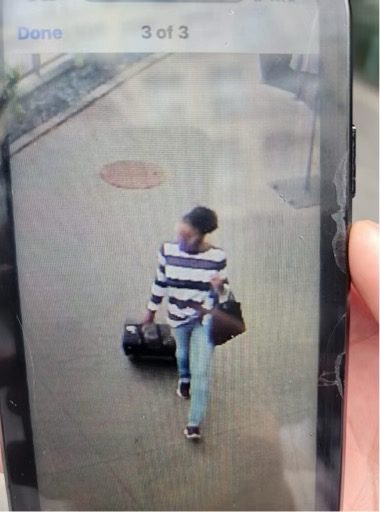 The suspect has been identified as Raissa Kengne, according to multiple reports. However, the Atlanta Police Department couldn't confirm the suspect's name to rolling out, as of the morning of Aug. 23.
Atlanta country radio host Brian Moote happened to arrive at Hartsfield-Jackson International Airport as the alleged suspect was being arrested by members of the SWAT team. He said no one around the arrest noticed, so he posted a picture because he recognized the suspect's striped shirt.
"The fact our law enforcement officers were allowed to apprehend an armed shooting suspect at our airport on a busy Monday, totally uneventful," Moote said on 94.9 The Bull on Aug. 23. "To the point, people were getting their bags, not even knowing the gravity of the situation. Hats off to all of them."
Just got off a flight at ATL airport and it looks like they have the suspect in the midtown shooting in custody pic.twitter.com/bXfPRVm2LR

— Brian Moote (@MootePoints) August 22, 2022
Local news stations also got footage of the suspect being placed in a squad car outside the airport.
ICYMI: This is video of suspect as police took her into custody at the Atlanta airport. @FOX5Atlanta pic.twitter.com/VQXeZdiaZe

— Christine Sperow FOX 5 (@ChristineOnTV) August 22, 2022
Social media users took the investigation to the next step as they discovered a recent post she made on her LinkedIn account. The series of lengthy posts mention how her former co-workers were committing fraud within the business and how she expressed interest in suing her former managers. She claimed someone broke into her home and stole the evidence she had against her former managers. She posted three videos telling the Atlanta Police Department about the alleged home invasion.
"The police has tried throughout this case to give me the run around, but I will make sure these criminals pay for persecuting me," Kengne posted on LinkedIn, a day before the shooting. "I will post regular videos about the case, which will be very informative for professionals who have spent many years combating fraud."
Video of the alleged Midtown shooter. If this is her, she made a few videos alleging her previous employer gained illegal access into her condo and deleted information. This is her at an APD precinct following up on the crime. This is from her LinkedIn Raïssa Kengne. pic.twitter.com/3mGFmjdQRO

— Ria 🌸 (@ria_2x) August 22, 2022