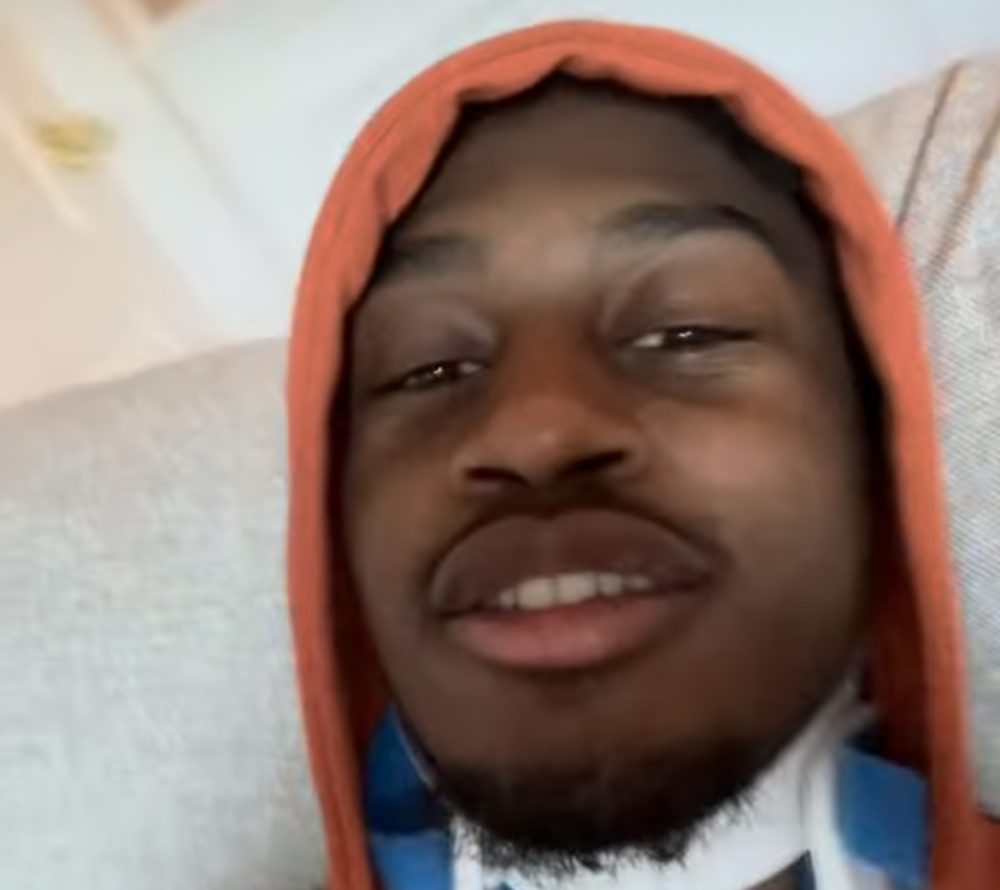 On June 21, Lil Tjay was struck during a double shooting in Edgewater, New Jersey, and had to undergo emergency surgery. The last update many received was later in June when sources close to him said he was making significant progress and was awake and alert.
On Aug. 24, Tjay made his first public statement since the shooting.
"Hey what's going on y'all, it your boy Tjay. I'm just checking in with y'all," Tjay said in the Instagram video. "I just want to say thanks for the love, thanks for the support. I been looking at the DMs, the comments and everything else, and I feel love. Seven shots, it was tough. Most people don't survive it, but I'm here."
At the end of the video, Tjay said that he would have more music soon, and he didn't wait long for that to happen. On Aug. 25, he posted a picture of him wearing a hospital gown and a neck brace with a mic in front of him.