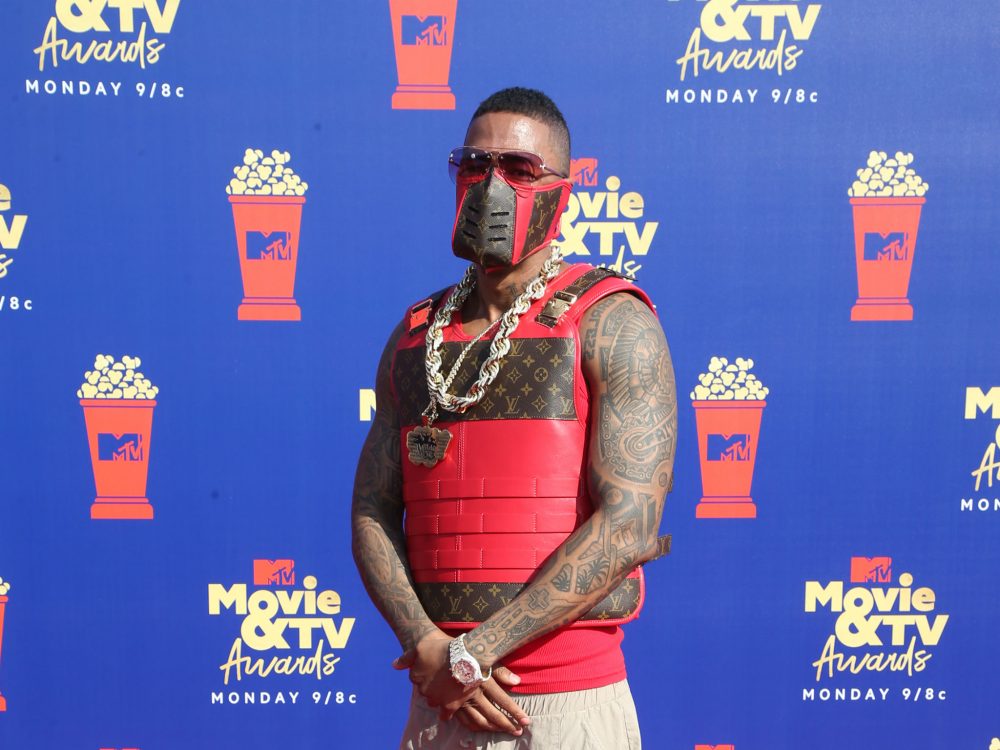 Tell us if you've heard this one before: Nick Cannon is expecting another baby.
On Aug. 24, Nick Cannon posted a three-minute long video on Instagram that showed a maternity photo shoot with his ex-girlfriend Brittany Bell. Cannon and Bell already have two kids together, 5-year-old Golden "Sagon" and 19-month-old Powerful Queen.
The caption says "Time Stopped and This Happened… #Sunshine #SonRISe." According to the caption, it looks like the two will be expecting a son.
On July 25, Cannon welcomed Legendary, which was his eighth baby, and his first with model Bre Tiesi.
Cannon warned us ahead of time that he might be having more kids in the future. On the June 7 episode of the "Lip Service" podcast, Cannon let everybody know to expect more kids from him this year.
When rumors were brought up about him having three babies on the way, Cannon joked and said, "When you say 'on the way' what count are you at? Let's just put it this way, the stork is on the way. If you thought it was a lot of kids last year …"
Cannon also has 11-year-old twins Moroccan and Monroe with ex-wife Mariah Carey, and 13-month-old Zion and Zillion with Abby De La Rosa. His son Zen, who he shares with Alyssa Scott, died in December 2021 after being diagnosed with brain cancer.
In June 2022, Abby De La Rosa announced she was pregnant again and expecting a baby girl, but she did not reveal who the father was, leaving Cannon as a possible candidate to have 10 children.