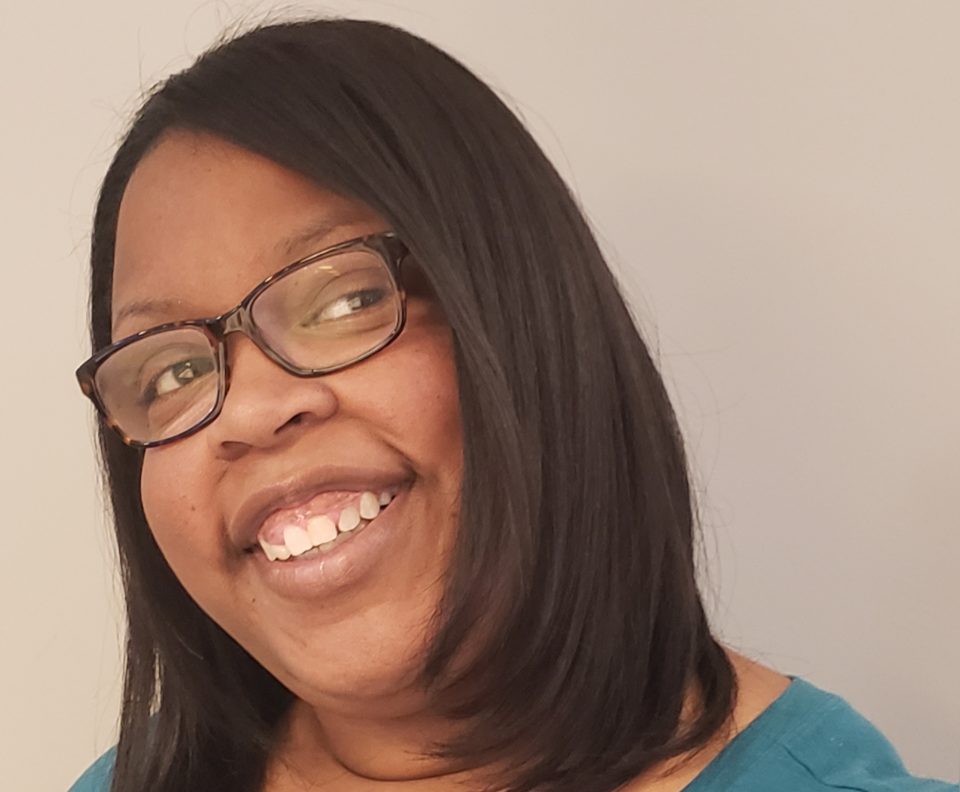 Catherine Adel West is the author of The Two Lives of Sara, an emotional story of a tight-knit Southern Black community facing prejudice and life's uncertainties together.
What inspired you to write this book?
My first book Saving Ruby King did well, but I didn't feel like I was done exploring some of the characters, so I wanted to do a standalone novel about one of the characters named Sara King, and I've dubbed her as a toxic legend. You don't like her at first, and you think she's mean, but there's a lot that goes on behind the surface, and I wanted to explore what happened to Sara earlier in her life and this specific set of time and what cemented her to be the woman that she was in my first novel, but it's pretty much a standalone novel. You don't have to read Saving Ruby King to read The Two Lives of Sara. They can be read separately and in any order.
What made you want to write this book in this specific period of time?
I painted myself into a corner. What happened was, when I wrote Saving Ruby King, there were just a couple of throwaway lines near the end about this anomalous time when Sara was in Memphis, [Tennessee], but Saving Ruby King is very regimented in terms of the timeframe. I had to have it between 1960 and 1964, when she was in this particular city. I didn't have a choice because if I'd just been like "Instead of Memphis, I'm going to do Chicago in the 1980s," people would [have] asked me what happened because it wouldn't [have made] sense. I painted myself into a corner or wrote myself into a corner. I didn't have a choice but to explore that particular time, but it was a privilege and an honor to do so. I had a good time in terms of looking at the culture and the music, but it was very hard in terms of what was going on at that time, and a lot of it just made me very angry. But you're able to channel that into your characters, their actions, the motivations of your characters, and what drives them.
What do you want people to take away from the title?
That we all have before and afters, and those before and afters shape the people that we ultimately end up becoming. I also want them to take away from it that all stories have victorious parts that are not so victorious and parts that are sad, tragic or traumatic, but we need to face these things head-on. If we don't, what will we ultimately end up making of our lives?