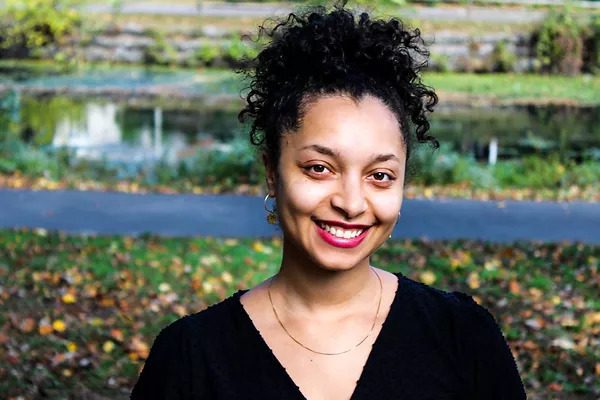 Kristina Forest is an author of romance books for teens and young adults. The New Jersey native has penned several books, which include I Wanna Be Where You Are and Now That I've Found You which are books with heartfelt, swoon-worthy plots and happily ever afters.
Forest's latest young adult novel,  Zyla & Kai  is a captivating book about teenage love. The love story unfolds giving the reader both sides of the love connection from Zyla and Kai's perspectives.
Forest took a few minutes to speak with Blackbookstore.com about her latest YA Book Zyla & Kai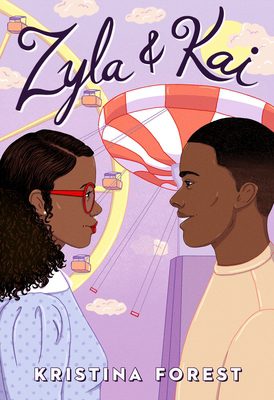 What inspired you to write Zyla & Kai?
I wanted to write a story about first love and how wonderful and scary, yet thrilling, it can be to fall in love for the first time. I was thinking about star-crossed lovers and how I could capture the essence of that trope in a contemporary story.
What is the story behind the title?
The title was originally I Got You Babe, like the Sonny and Cher song, but the further along I got in the draft, I realized how well Zyla and Kai's names sounded together, so I decided to change the title to Zyla & Kai.
What did you like best about writing this book?
This is definitely the easiest book I've written. Every character and detail came to me so quickly. That was the best part about writing this book. I also enjoyed writing the romantic scenes between Zyla and Kai. One of my favorite scenes is when they're dancing together at homecoming.
A great book has what?
An intriguing main character and a plot that hooks readers.