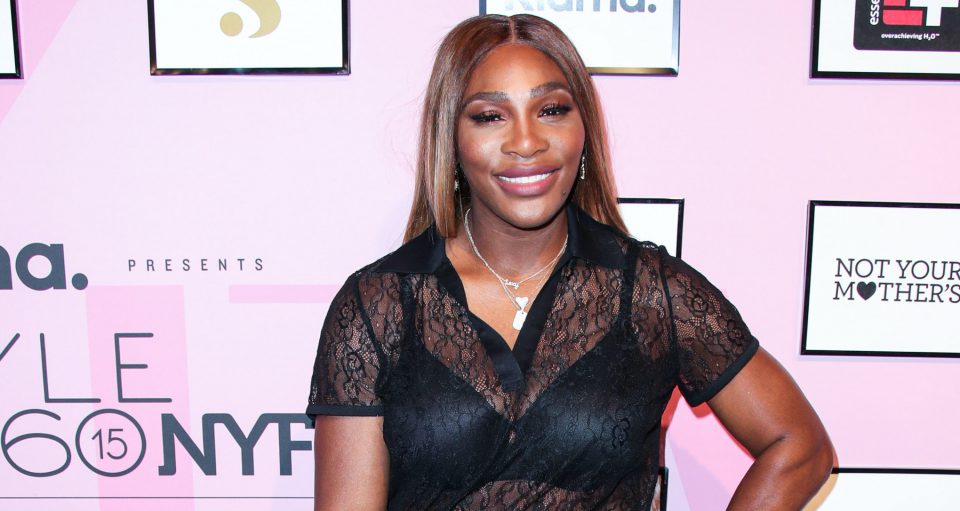 There are some within the media and tennis community who push back at the notion that Serena Williams is the greatest female tennis player of all time.
Some of the questions come from two legends from what is considered the golden age of tennis, Chris Evert and Martina Navratilova, who irrefutably changed the perception of womens' tennis in the 1980s. Both women finished their celebrated careers with 18 Grand Slam titles apiece while battling one another for the throne.
"If you just go on majors, then you have Serena," Navratilova told the Tennis Channel on Monday. "If you go a different way, then it would be me or Steffi Graf, perhaps Margaret Court. It just depends how you want to measure that."
Evert was philosophical about it and questioned whether Williams had the most accomplished career of all time.
"There's a different philosophy. It's all about the Grand Slams. Is Serena the best tennis player until this point? Absolutely. But it's complicated when you compare careers and wins and eras. I'm not sure she has the most accomplished career," Evert said.
Jason Whitlock, a conservative sports reporter and commentator famous for his lightning hot takes against a cadre of Black athletes, took it a step further. He said on his eponymous podcast that while Williams won 23 Grand Slam titles, which is the most in the modern era, she falls far short when you judge her by other metrics.
Serena Williams is not the greatest women's tennis player of all time. When it comes to women's titles listen to this list: Margaret Court – 192 victories, Martina Navratilova – 167, Chris Evert – 157, Billie Jean King – 129, Steffi Graf – 107, Evonne Goolagong – 86, Suzanne Lenglen – 81, and then at #8, Serena Williams – 73. This goes to availability," Whitlock said. "Availability is the greatest ability. She ain't play enough. She chose to have a well-rounded life, God bless her, hats off to her, it was the smart thing to do and I'm not knocking that, but don't come and tell me you're the 'greatest of all time' when you don't have half as many titles as Martina Navratilova, she's got 167, Serena has 73, that's not even half. Margaret Court, who I really don't count, she played in a different era, she's got the most at 192.
Listen to Whitlock for his complete explanation.