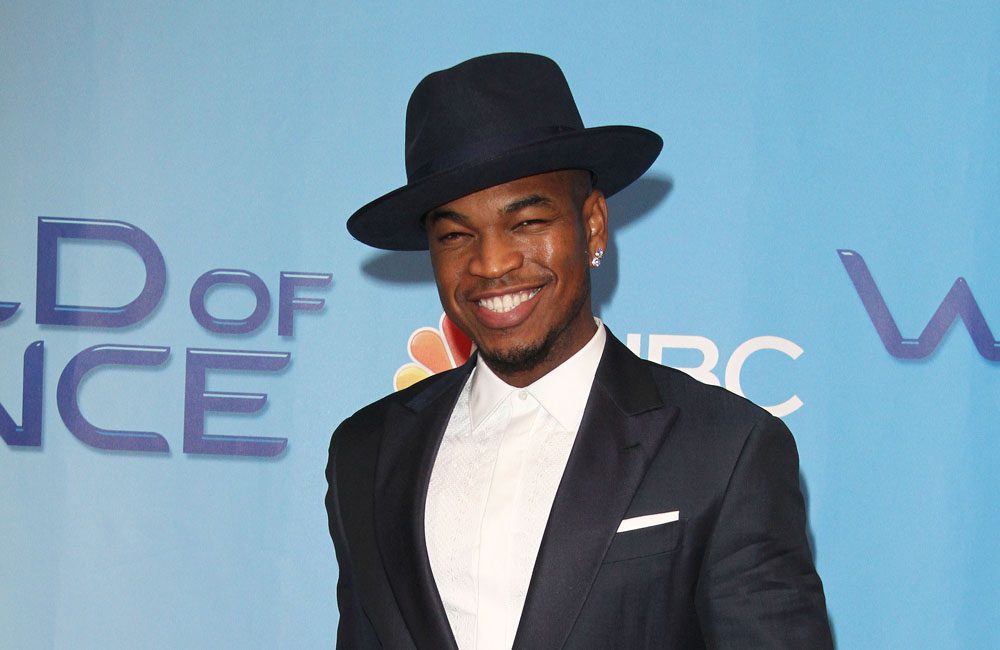 Award-winning singer and songwriter Ne-Yo is seeking legal recourse because his estranged wife has divulged damaging and damning information about their marriage that has cost him a lot of bags.
Crystal Renay Smith, who has been married to Ne-Yo for the past eight years and is the mother of their three children, filed for divorce in  September 2022. She said she can no longer tolerate Ne-Yo's alleged serial cheating and the fact that he has a secret love child with one of his three mistresses whom he sees on the regular.
According to WBLS, the singer has grown tired of Renay's alleged "sympathy seeking" media performances. Denouncing her behavior as "reckless and distasteful," the motion reportedly reads as follows
"To date, [Ne-Yo] has loss approximately $400,000 in wages associated with public appearances, professional bookings, and promotional efforts related to the promotion of his new musical project"
Ne-Yo is seeking to have a judge order Smith to remove all material regarding their marriage from social media.