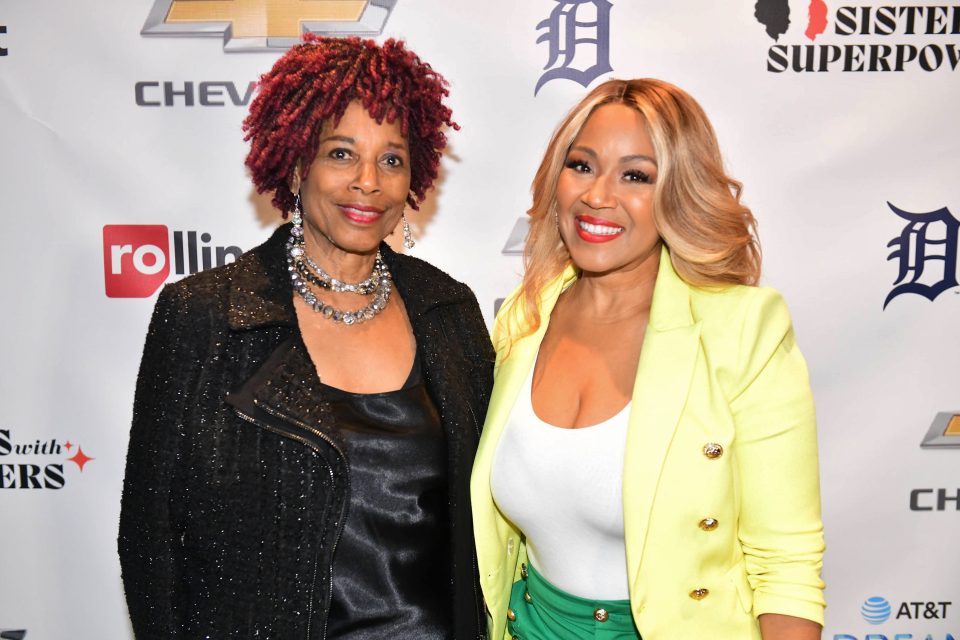 Priscilla Phifer is a painter and a self taught abstract expressionist. She started her profession as a late-life, accidental career, resulting from a challenge by family to see if her decoupage and other craft skills were transferable to painting on canvas.
In 2014 Phifer found classes to take at the Birmingham Bloomfield Art Center in Michigan. Immediately, she realized that this was an additional passion for her that just felt right and good. This feeling was further underscored during her inaugural solo show in 2015 at age 70, where 26 of her 30 paintings sold. She went on to experience further success at two more solo shows with similar results.
In her early art career, she acquired an appreciation for artists such as Sam Gilliam of Washington, DC, and Charles Burwell of Philadelphia, PA, which also happens to be her birthplace. Phifer's works are also informed and influenced by the geographical history of her life, having spent her early developmental years in the hills of segregated Fairmont, WV, her pre-adolescent and young adult years in Glastonbury, CT, and her later years in the urban vibrancy of Detroit, MI, where she has lived for nearly 55 years.
Phifer is a member of several art organizations, including the NCA (Nesin Cultural Arts), the Pierians of Detroit, the Farmington Art Foundation, and the Detroit Fine Arts Breakfast Club (DFABC), where she played an integral role in establishing the DFABC/Torch of Wisdom Foundation's first-ever art auction in Sept 2018, which has now become an annual event.
Phifer is a graduate of Wayne State University in Detroit, MI. She published an art book, Hue:::Intuition, in December 2020 and her art can be found in private collections throughout the country and in a few public spaces.
As a Black woman, what do you consider yoursuperpower(s) to be?
As a Black woman, one of my superpowers is my ability to connect and support people, including fellow artists and collectors. I connect and support them with information, resources, and people they need or want to know.  It must be in my DNA, because this is done without much thought.
Share three career highlights.
Three career highlights are:
1) painting primarily without a brush amidst the challenge of color blindness
2) participating in many group exhibits, including on the national and international levels, and
3) publishing an art book, Hue:::Intuition, in 2020.
As a successful woman in business, what is your greatest or proudest achievement?
My proudest achievement was playing an integral role in connecting the Detroit Fine Arts Breakfast Club with the Torch of Wisdom Foundation, a Southfield, MI, 501c3 whose three-prong thrust is economic development, cultural enrichment, and scholarship.  The relationship led to a partnership in 2018 to establish an annual juried auction, the Art Extravaganza, where artists received a commission on the sale of their works while raising funds for the foundation. This opportunity was new to many emerging artists, and is a platform that helps expand their collector base, improves their economic status, and teaches them how to prepare their art for exhibits, auctions, and collectors. Art Extravaganza's 5th auction was held in September 2022.