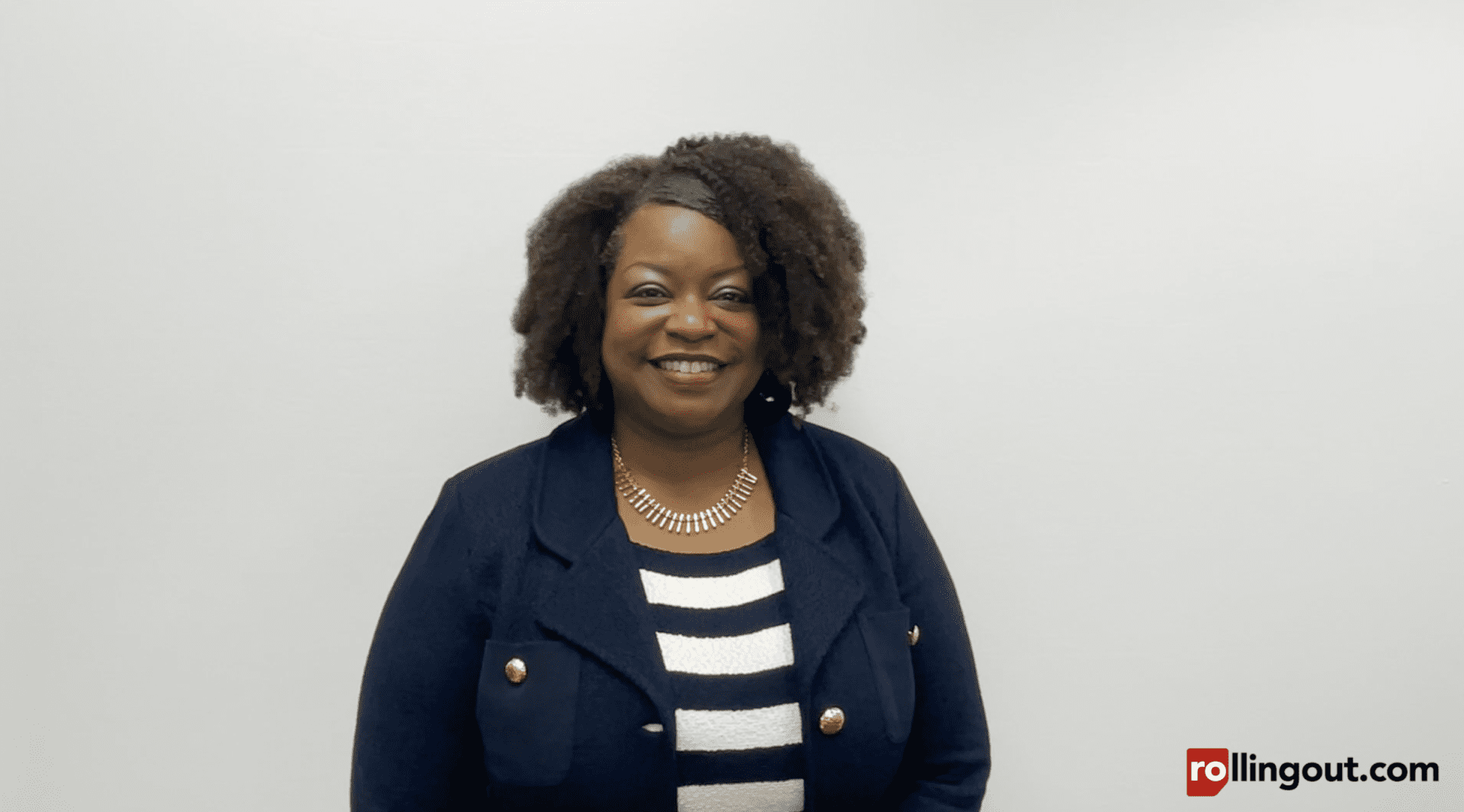 On Oct. 19, CEOs from Wells Fargo and Operation HOPE hosted a ribbon-cutting ceremony to welcome the community to the nation's first redesigned Wells Fargo branch with a focus on programs and resources for individuals who are "unbanked." Darlene Goins, the executive vice president and head of the Banking Inclusion Initiative for Wells Fargo, is leading the charge in unlocking economic opportunity for people and communities.
Goins spoke with rolling out about her role at Wells Fargo and why financial health is important.
What is Wells Fargo doing to support people of color?
We definitely saw the disproportionate impact on people of color with the pandemic. We are now about to enter a recession, so this is the time when we need to focus on helping to support communities of color and lift those communities up. With Wells Fargo's scale, resources, size, and relationships, we are well-positioned to do that.
How can other Wells Fargo branches get involved in this partnership?
This is one of many branches with a HOPE inside center. We have five HOPE inside centers up so far, and we're going to be expanding to 20 markets by the end of next year. We're going to be adding one in West End Atlanta. It's going to be a process but we are looking forward to scaling the services so that we can reach as many people as possible.
Why is financial health important?
It's so important for people to be able to fully participate in the economy. For people that may have had a bad experience in the past, we want to help get them back on their feet and help them establish savings so that they can weather this upcoming recession. We want to help them reduce their debt and improve their credit score so that they can realize their financial dreams and aspirations.