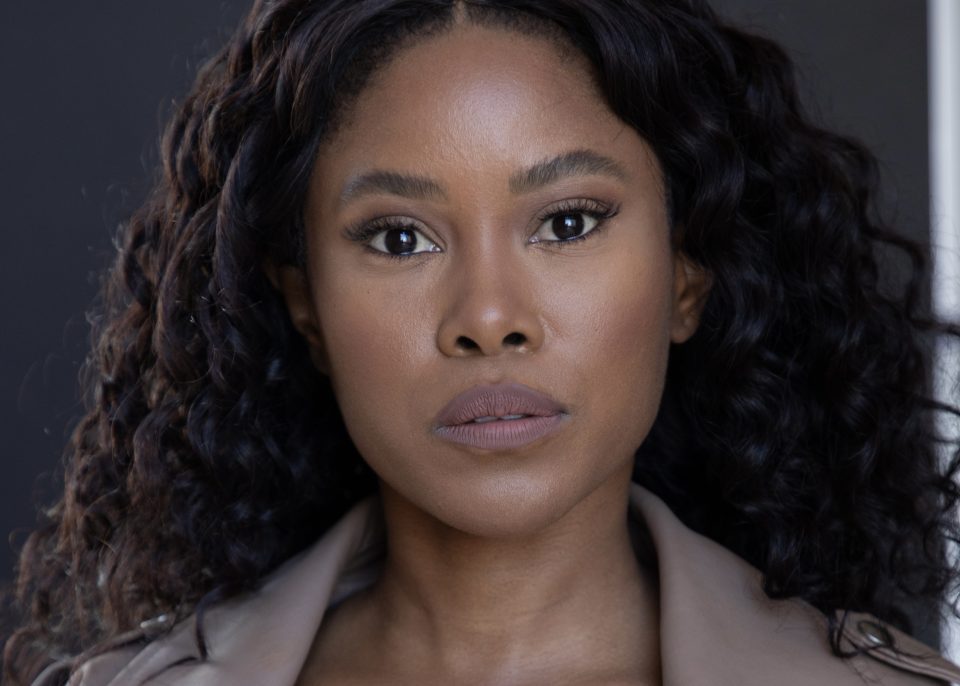 Jasmine Burke best known for her role over the last six years as Dr. Christie Johnson in the hit series "Saints & Sinners" is now presenting her production, Christmas Holidate, to movie lovers this holiday season. In the romantic comedy, she plays Holly Harper, who is the owner of a famous dating app called Holli Date. As a Christmas enthusiast, her character enjoys bringing others joy by finding them, love.
Directed and co-starred by Gregory Alan Williams rolling out was able to catch up with Burke to see what inspired the film.
What was it like going from a more serious role to a lighthearted character on the big screen?
It's wonderful. "Saints & Sinners," six years, and the No. 1 show on Sunday nights. It's a very dramatic role, playing Dr. Christie because that's the nature of our show; scandal, murder, and mayhem. But playing this character Holly in Christmas Holidate is different. She's fun, effervescent, and upbeat. It was just a real treat to transition for a second.
Tell us about the role Gregory Alan Williams brings to life in the movie?
Yes, Gregory Alan Williams, plays my father and he also directed the movie. He's such a father in real life. With his deep voice, he's very nurturing, and just a happy person to be around. He's a legend in his own right at this point with his enormous career. So, just being up underneath him and letting him guide my performance, I learned that he has a lot of trust in me and lets me guide my performance. So, it was great working with Greg and the rest of the cast is so talented as well.
Any advice you have for young girls looking to become an actress themselves?
Let your work do all the talking for you and let it do all the speaking. Show people better than you can tell them because – trust me – people will forget what you said but they won't forget how you made them feel. Just always go into every experience [the same] whether it's paid or not and let me be clear about that. Even to this day, I do things just because. I just love doing what I do and if someone calls me and it's the right timing, the right opportunity, and the right reasons I might just come through. I feel good doing that, I'm not in a money-grab situation because I just love the work that I do.