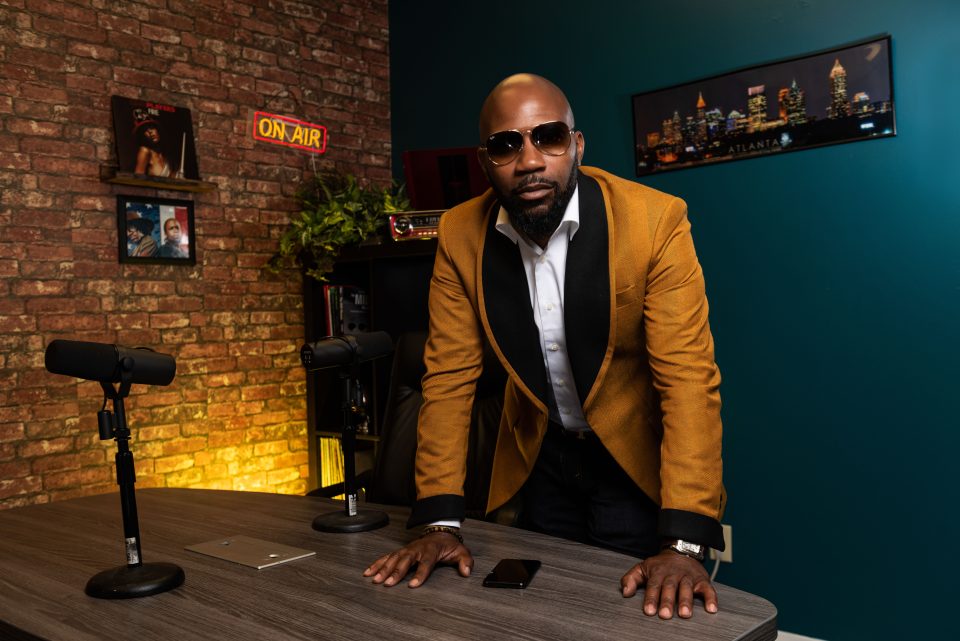 Executive producer Dolapo Erinkitola continues to break down barriers for those behind him. Erinkitola has served as the executive producer for seven films, including Karen and his most recent, The Sound of Christmas, on BET. He is currently on a mission to curate safe and inclusive spaces for future artists through his production company, Dolapo E. Productions. Through his production company, he teaches aspiring filmmakers the ropes for properly creating, pitching, selling, and producing content that makes a difference.
Erinkitola's résumé is impressive as he is an entrepreneur, mentor and philanthropist. "I grew up in Chicago, and you know, being Nigerian, you always have to have multiple jobs. So, for me, there was a passion for doing business the right way and learning from my previous ventures," he said.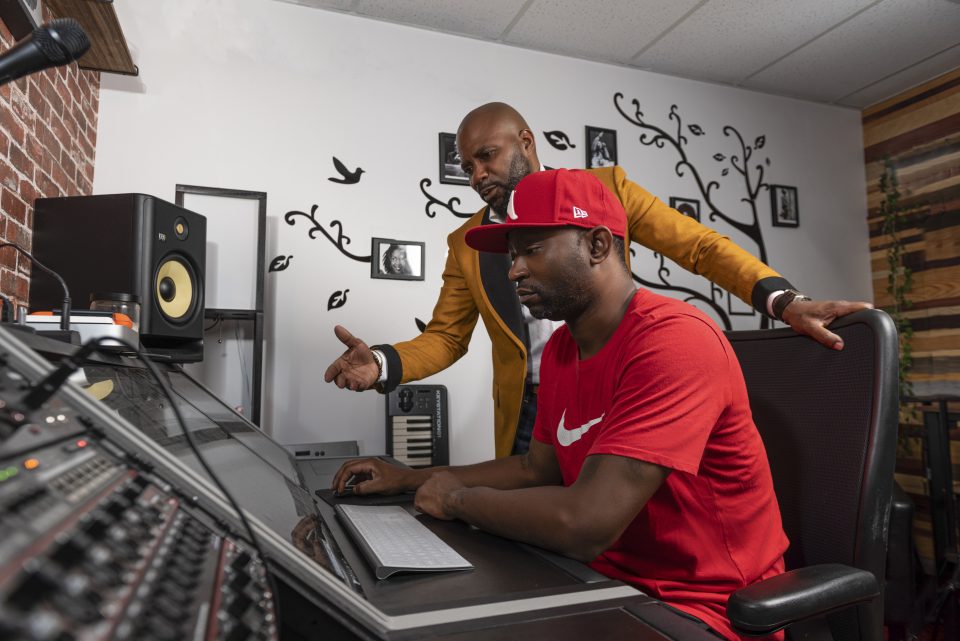 Can you share the role an executive producer plays in producing significant films?
An executive producer is the CEO of the film. They're the person that's going to make sure we secure the funding. Everyone reports to them.
They're the person that's responsible for identifying the entire team.
Not necessarily an operation but more so the talent. The executive producer ensures you know the funding and have
 the proper contracts and production team to make it happen. 
What can you share with someone regarding success in Black Hollywood from your experience?
Cover your reputation. You have to do what you say you're going to do. The film industry is very different from corporate America. If someone doesn't do what they say, they're going to do, what do you do? You take it to HR, and there's a process. Maybe that person gets reprimanded or fired, or whatever the case may be if it's something egregious. In the industry, everyone is their corporation. Your reputation now is all you have. Go in there with a good heart. Be the person you say you're going to be and if you give your word on something, get it done.
Not only are you a businessman, but you're also a philanthropist. Discuss why giving back is essential.
That's one of the biggest platforms that I support. I'm a member and the president of the 100 Black Men Atlanta chapter. I make sure that I pour into that organization
to kids with
one parent in the home and show them how to tie a tie, treat a lady, or start a business. I'm a Kappa Alpha Psi Fraternity Incorporated member, and we have a mentoring program. I also pour into people who are currently in the industry. So, when we do a premiere, I will teach other filmmakers who don't have the platform and offer to
play their trailers before my movie. If you take care of people and sow your seeds right, it returns to you best.