This Sisters with Superpowers story is sponsored by Chevy.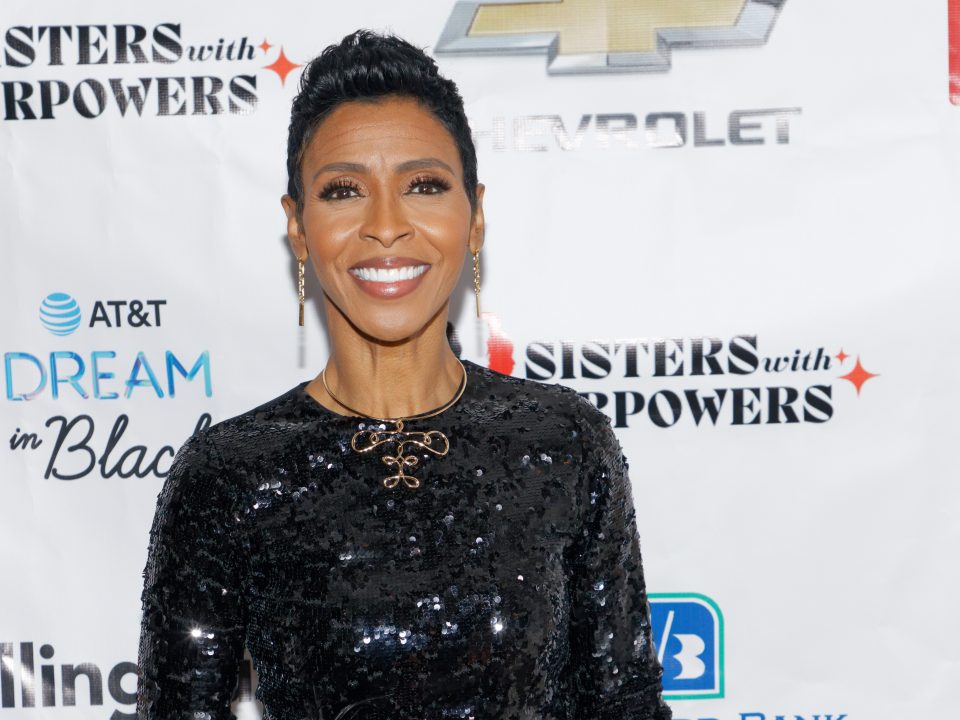 Sonja Stribling, a retired major in the United States Army who served for 21 years, the life and business coach demands respect every time she walks into a room.
"Good evening, women of power," Stribling told fellow honorees at the Atlanta Sisters with Superpowers event on Oct. 13. "If you did not come from a wealthy family, make sure a wealthy family comes from you."
Stribling is the founder of the Born to Be Powerful Academy, which empowers people to not only "win but dominate."
According to her website, she is a bestselling author of The Divorce That Saved My Life. She has received a Presidential Lifetime Achievement Award and was a national speaker for Think & Grow Rich: The Legacy World Tour. She was also a former TV host on the Bravo Network.
She's also a former semi-pro basketball player and the mother of three boys. Stribling's story includes having a child at 15, being abused at 17, being married for 18 years and going through a divorce that took three years to finalize while losing houses and cars. Stribling was also clinically depressed.