This Sisters with Superpowers story is sponsored by Chevy.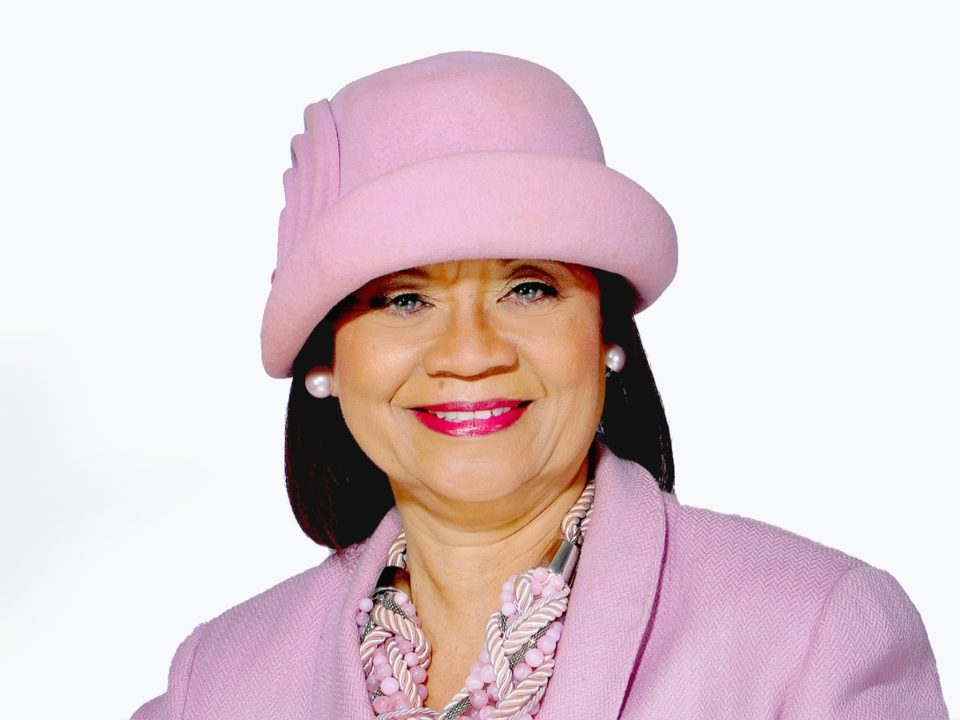 The Rev. Lorina Marshall-Blake wants to improve Philadelphia, and she is involved with over 25 organizations to be able to accomplish just that.
The Rev. Marshall-Blake is an associate minister at the Vine Memorial Baptist Church in Philadelphia. She is affiliated with over 30 professional and civic organizations like the Anti-Defamation League and the United Negro College Fund. She was the 28th president of Alpha Kappa Alpha Sorority, Inc., Omega Chapter.
In addition to being named a Sister with Superpowers, she has been recognized for her community service by the NAACP, the Girl Scouts of Eastern Pennsylvania, The Philadelphia Tribune and the United Way of Greater Philadelphia and Southern New Jersey. The Rev. Marshall-Blake has also made the Philadelphia Business Journal's Power 100.
With non-profits, the Rev. Marshall-Blake has served over 25 organizations on local, state and national levels. She has participated with the Blue Cross Blue Shield Association — the Corporate Responsibility Committee, Chamber's Paradigm Award and Scholarship Committee, the Urban Affairs Coalition and the Urban League of Philadelphia. She is also on the executive advisory council for Drexel University's College of Nursing and Health Professions, Rutgers School of Nursing-Camden Dean's Leadership Circle and The Forum For Executive Women.
The reverend holds a bachelor's degree in human services from Antioch College, a master's in government administration from the University of Pennsylvania, and two honorary doctorate degrees from Albright College and Harcum College.