This Sisters with Superpowers story is sponsored by Chevy.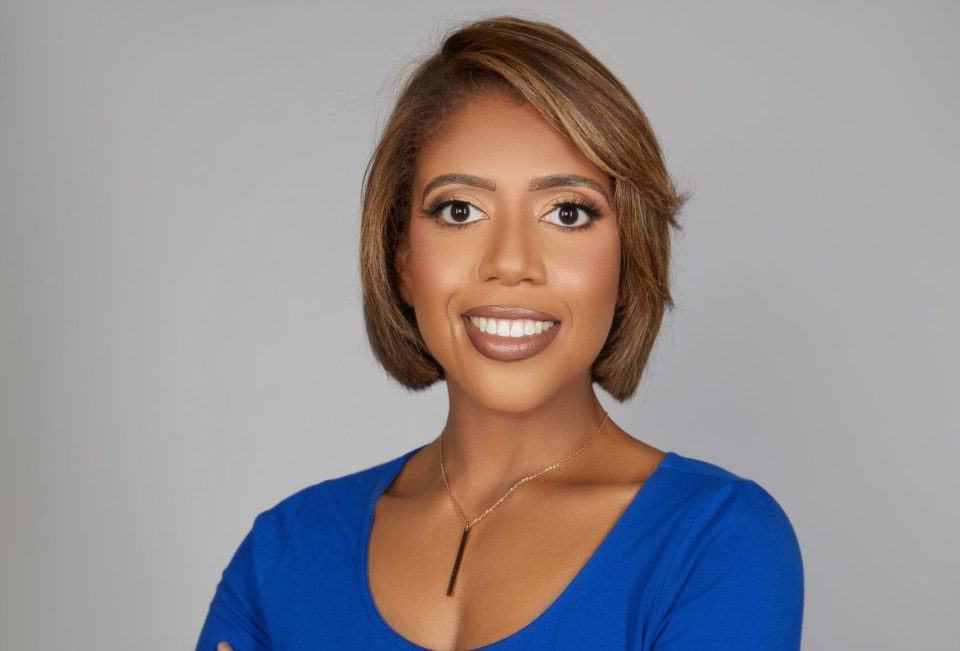 When Sylvia Snowden graduated from the University of Missouri, she worked to gain opportunities in journalism to jump-start her career. Training under some of the most respected professionals in the industry, Snowden made a name for herself as a production coordinator for the Oprah Winfrey Show. She has gained years of experience and recognition in media circles through her unique storytelling abilities and desire to share stories that would otherwise stay under the radar.
Snowden is now the host of CAN TV's Political Forum in Chicago, a talk show devoted to covering the city's most important political affairs. She's also the creator and host of "Unbossed," a CAN TV series exploring Black women's contributions to Chicago politics. "Holding a position like this gives me the ability to ensure that the voices of everyday Chicagoans are reflected in our content is quite a blessing." Snowden shared with rolling out. 
What do you consider your superpower(s) to be as a Black woman?
My superpower has to be my ability to get a prayer through. I fully acknowledge in my prayers that there's very little that I can accomplish on my own. That's usually how I get things done. Two and a half years ago, I asked God to breathe into my career, and now I'm the host of CAN TV's Political Forum. I've been promoted to CAN TV's Production Supervisor and acknowledged for my work by rolling out. So, yes, I know how to pray.
Why is it essential for women of color to work in leadership roles and decision-making capacities?
Someone once told me, "Sylvia, if you're not at the table, then you may be the menu," and, as a Black woman, that stuck with me because Black women have seen a lot and been through a lot, and we know a lot more than we give ourselves credit for. If we're not at the table, though, offering our perspective means that critical decisions are being made without us and, often, to our detriment. That's why we must step up, believe we have something valuable to offer and lead without apologizing.
If you could thank any Black woman for her contributions to history and society, who would it be and why?
I would love to thank one of my female ancestors who lived as [a slave], spending her life with so few dreams ever having been realized. I'd tell her about my life, saying that I can read, write, earn my own money and even be on a television. Because she did what she had to do, I've been able to do what I'd dreamt of doing, and I'm forever indebted to her for that.