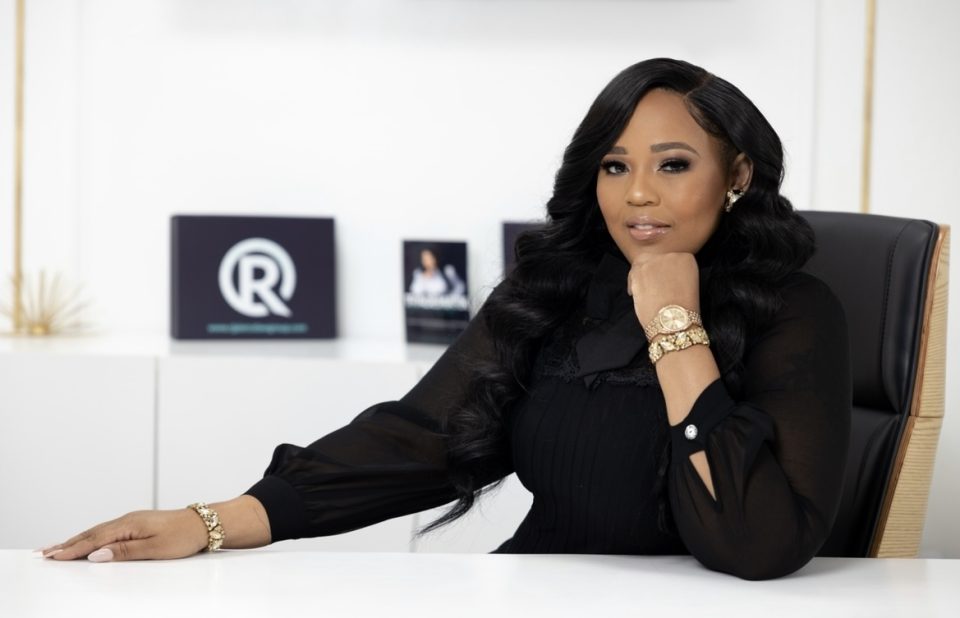 Rosezena J. Pierce is a trademark attorney based in Chicago and the owner of the R.J. Pierce Law Group. She takes pride in creating a unique plan for each of her clients and helping small businesses and entrepreneurs establish ownership of their intellectual property.
Pierce shares why she chose to practice trademark law and explains the power of ownership.
Why did you choose trademark law?
When I started talking about the type of lawyer I wanted to be, it was around [my] high school years. I used to say international business law and I didn't know what the heck that meant, [but] it just meant that I knew I would be traveling a lot and I wanted to do that. Then I got introduced to intellectual property in undergrad. [It was a class] for paralegals [due to] my major [being] paralegal study. I was like, "oh, I actually like this trademark thing and I actually want to do this." What ended up happening is I liked the fact of working on a brand and then coming into the marketplace and seeing the brand that you worked behind the scenes to protect. So, when I finished law school and had those babies at home, I thought I was going to go work for a big corporation or a big law firm. Then one of my professors was teaching the professional responsibility to get your license. So, after I found out that I passed [the bar exam], I was telling him I was so conflicted because I really wanted to do intellectual property law and trademark law but only the big companies invest in their intellectual properties. He was like, "well, you would go a long way serving the underserved." [In my practice], the underserved were small business owners.
How important is it for people to have ownership?
If you look up just the top 10 trademark evaluations alone, and not a lot of people understand this, but a trademark is a valuable asset. Out of those top 10, all of them are worth … at least 100 billion dollars. I believe Amazon is on the list, Google is on the list and so that's the name alone. We're not talking about the inventory they have, we're not talking about their liquid assets, we are talking about just the value of the trademark [being] over 100 billion dollars. [For example], Yeezy is a valuable trademark. So, because of that [with Ye West], yes, there was a split [from Adidas due to his antisemitic remarks] but it hurt both sides because he took something away with him, which was the ownership to that name. We can learn from this situation as business owners that there's power in ownership.
Watch the full interview below.