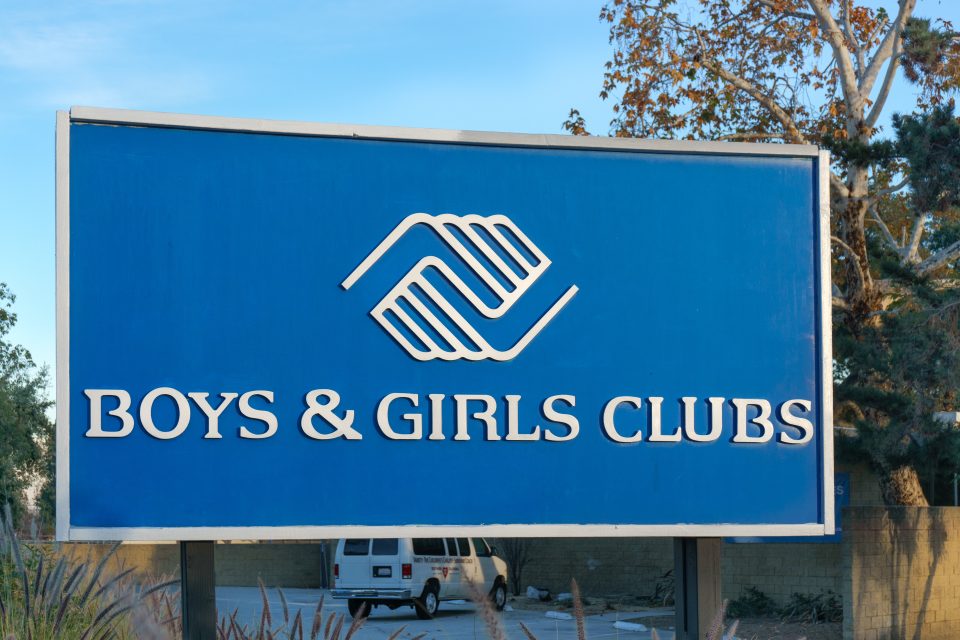 Boys & Girls Club of America continues to help young people build great futures. The nonprofit organization added an innovative twist to how children can see their future careers. Centers in Indiana, Montana and Washington state have begun implementing a new virtual reality tool that allows children to experience doing a job, from flying a plane to changing a power line.
The virtual reality career exploration program was launched as a partnership between the Boys & Girls Clubs and technology startup Transfr Inc., a job training company that helps workers learn new skills using virtual reality. Tom Darling, Transfr's director of strategic initiatives, has been in workforce development for 20 years, from the K-12 level through community college and beyond.
"I'm not trying to date myself, but I started in workforce development before the iPhone came out," Darling shared with EdSurge, an educational platform that shares stories about educators, entrepreneurs and researchers. "Now you have digital natives with very short attention spans, and you've gotta get them engaged real quick. So the more immersive the technology, the better."
Students had to adapt to distance during the height of the pandemic. According to the Boys & Girls Clubs Indiana Alliance website, their goal is to support students dealing with academic "learning loss" and the mental health and social impacts of the COVID-19 pandemic.
Lana Taylor, executive director of the Indiana Alliance of the Boys & Girls Clubs, shared with The Hechinger Report, a publication that covers education matters, how her staff began to look for ways to reengage students as the pandemic eased and kids returned to in-person programs.
"They're the lost generation right now, and we didn't have a lot of opportunities for them," Taylor said. "So we've expanded and tried to ensure that we have specific programming for them."