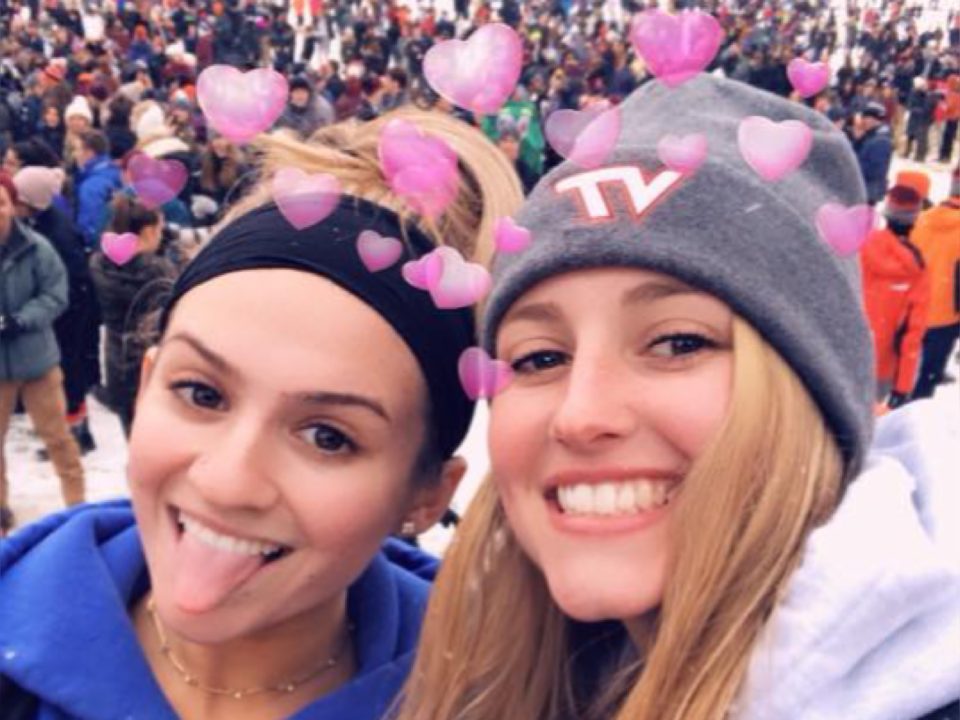 A former college soccer player won $100,000 in a discrimination lawsuit filed in 2021.
Virginia Tech defender and midfielder Kiersten Hening claimed women's soccer coach Charles "Chugger" Adair punished her in 2020 for holding political beliefs different than her teammates during the Black Lives Matter movement, according to Fox News.
Hening refused to kneel before a game against the University of Virginia on Sept. 12, 2020. After starting for most of the 2019 season, Hening only saw 124 minutes of action during her junior season and didn't play for the team in 2021. She claimed the environment became so hostile, she had no choice but to leave the team, according to the lawsuit.
In the lawsuit, she claimed Adair "verbally attacked her" at halftime of the game she refused to kneel during the national anthem, and said Hening was "b—-ing and moaning" while putting a finger in her face.
According to Fox News, the lawsuit claims Hening said while she supports Black lives, she doesn't support the Black Lives Matter organization. She didn't agree with some of the organization's "tactics" and its initiatives, like "defunding the police."
On Dec. 2, federal Judge Thomas Cullen denied a motion to dismiss the lawsuit because her playing time did decrease after Hening's decision to not kneel. Adair argued two other players who declined to kneel did not see a decrease in minutes after their decisions.
Adair took to social media to release a statement after the six-figure decision.
"I am pleased the case against me has been closed and I am free to move forward clear of any wrong doing," Adair's statement read. "It has been difficult not being able to tell my side of the story, but I've been overwhelmed by the support I've received from the Virginia Tech administration, current and former players and Hokie Nation … With this behind us, I look forward to focusing on the continued success of our women's soccer program."
Both the university and state must approve the settlement before finalization, according to TheGrio.