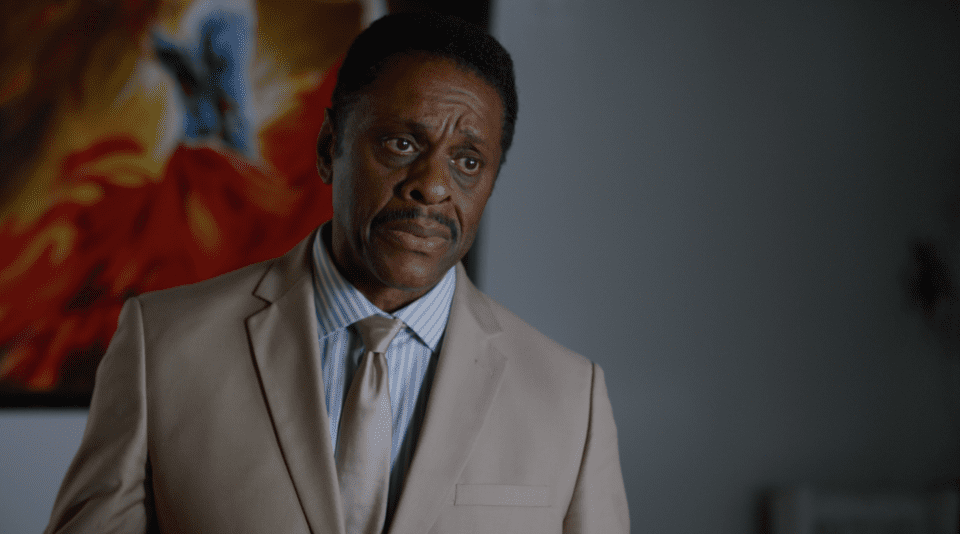 LisaRaye McCoy and Lawrence Hilton-Jacobs return for the fifth and final season of ALLBLK's longest running series, "A House Divided." The conclusion of the nighttime series begins on Jan. 12.
McCoy and Hilton-Jacobs spoke with rolling out about the final season, the power of Black love, and what to expect from their characters.
What should viewers expect in season five?
LisaRaye McCoy: I think that they will be pleasantly surprised that we are still bringing the storylines and the drama. Each character is so developed, and we all have our storylines. So even if you're not that invested in this storyline, you want to keep watching because you're like, "Well, what's going to happen with them? What's going to happen with him and her?" I think we got a little bit of everything in there, and it's all embodied with love, whether it's the love of the heart, love for your family, love for the money, love for your business, or love for the company, it still embodies love, and love is universal all the way around.
What makes Black love powerful?
Lawrence Hilton Jacobs: Love is love. Black love to me sometimes if you want to categorize it or put a quote on it is a little deeper, because we call it a natural resource, and it's always family rooted. It's out of sincerity in our hearts. It's our heritage that comes into who we are. When I grew up in New York City, it was about the neighbor who was raising the child, because my neighbors were second-generation people who came off the boat. They were very Irish, Italian Puerto Rican, of course Black. My family, which is Dominican, brought that flavor in. That is where the Black love comes from. It comes from a real soiled area, and it grows, it's thick, and it's personal. It's very subtly personal all the time. It's intense and jealous because it holds on tight, and it's just very real. I feel that way with my family and, of course, the kids.
What should we expect from your character this season?
LM: You should expect to see a woman that is in love and is down for her man. She's doing things that I don't think that she could even accomplish nor come up with without him, because she's doing it for the love of her man all day long. Although he has an ex-wife, which is my deceased sister, and he has an ex-woman, I don't care nothing about that, because what and where we are in my mind, and our relationship is, I'm yours. I'm your woman, and it's us against everybody else.