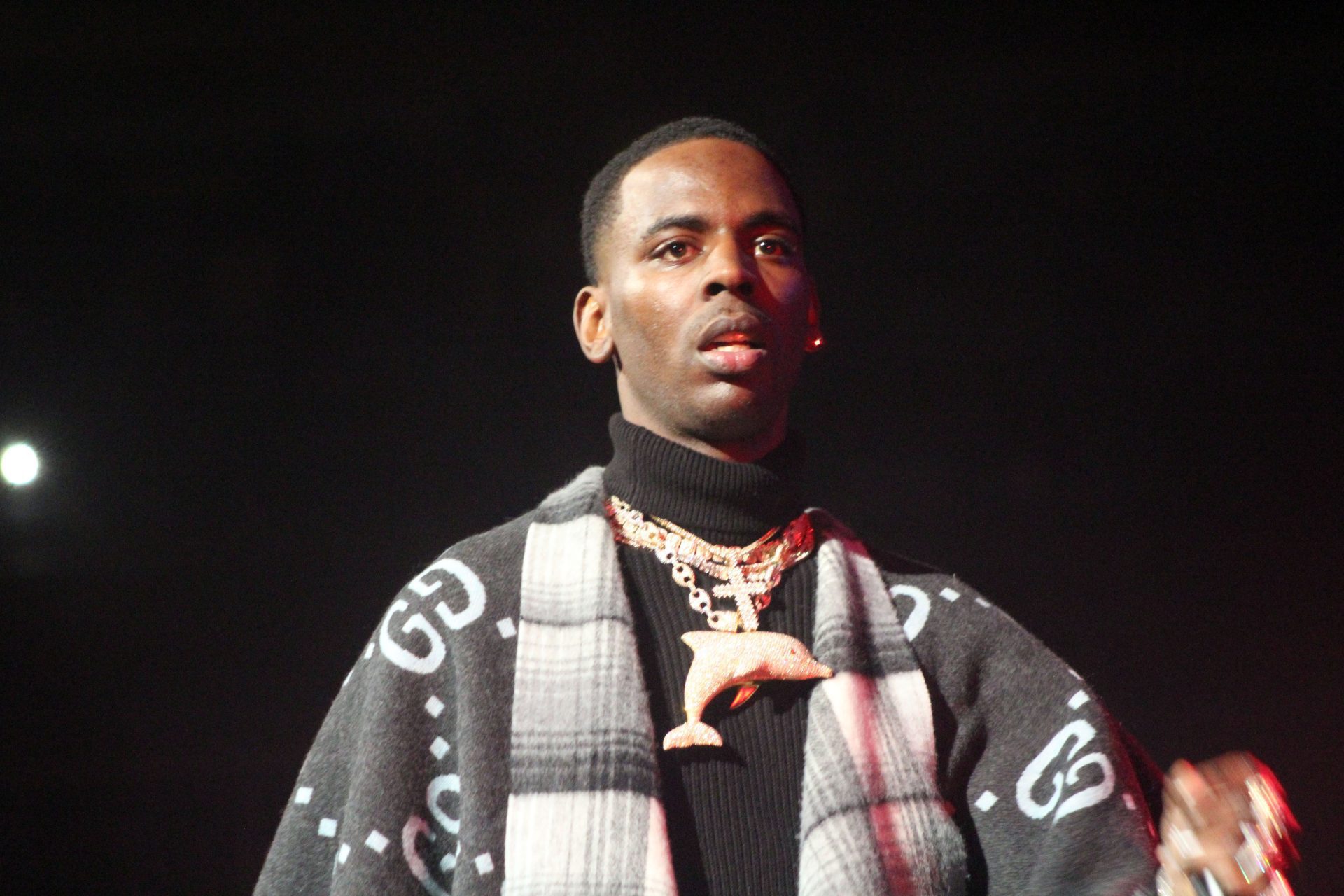 It's been over a year since the murder of Young Dolph, and Fox13 Memphis announced on Jan. 20 that one of the suspects involved in his killing is walking free.
Shundale Barnett was arrested in January 2022 at an Indiana gas station in connection with the killing, along with the accused killer Justin Johnson.
According to U.S. Marshals, Barnett was in the passenger seat of the car while Johnson was the driver. Barnett was held at the Clay County Jail before being released on Jan. 21, 2022.
On Dec. 24, 2022, Barnett bonded out of Tarrant County Jail.
The third suspect, Cornelius Smith, appeared in a Shelby County criminal court on Jan. 2o, and he and Johnson are looking at new charges of conspiracy for the rapper's death. Both are already facing first-degree murder, weapons possession, and theft.
A grand jury indicted Cornelius Smith and Justin Johnson on another charge. Conspiracy. They have been indicted but not yet formally charged. Their lawyers told the judge they'll enter a not guilty plea. pic.twitter.com/0Ip4DYU3Cl

— Jeremy Pierre FOX13 (@JeremypierreFOX) January 20, 2023
Johnson and Smith both face up to 60 years in prison if convicted.