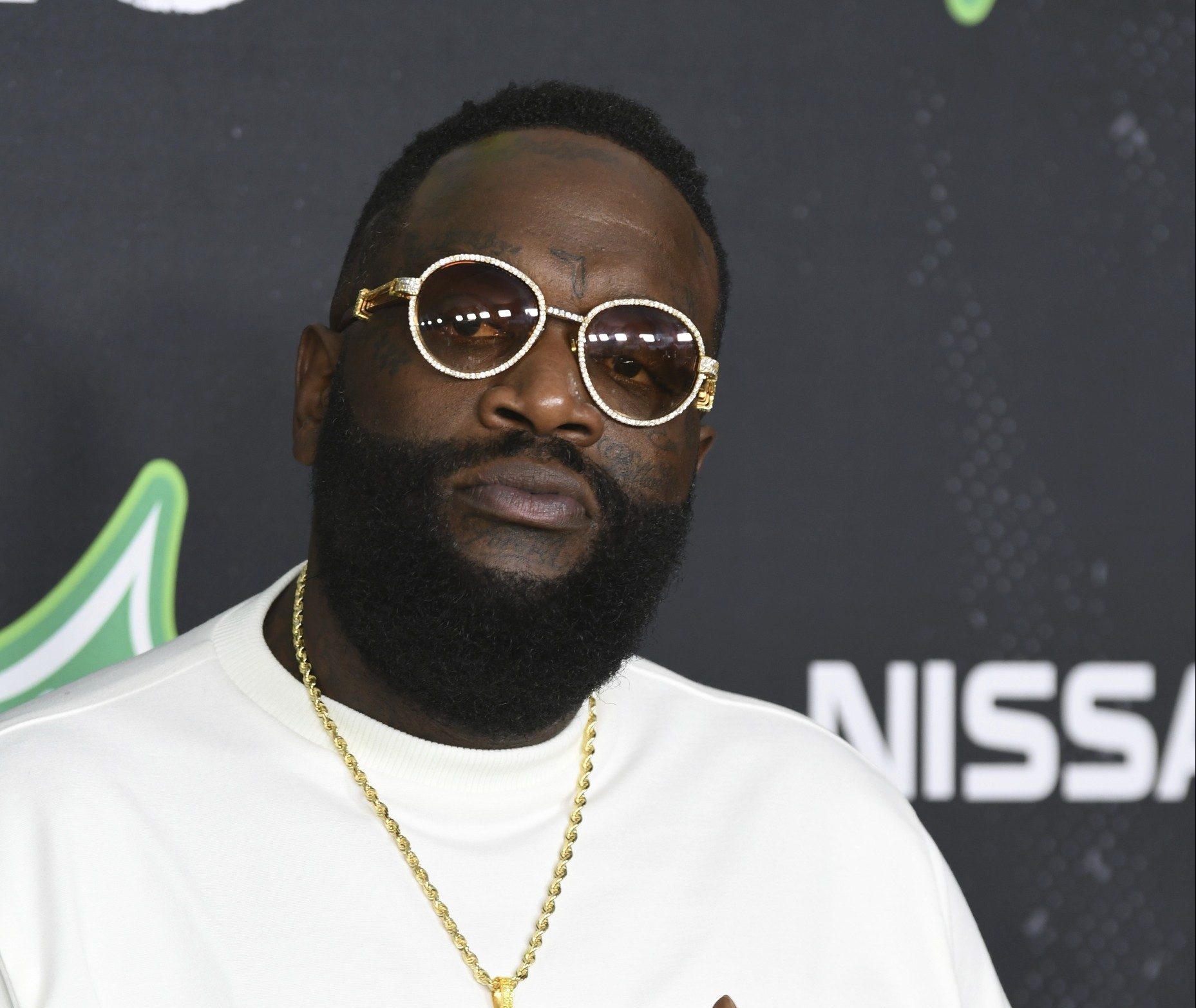 It's well-knonw fact that Rick Ross lives a luxurious lifestyle. Whether you see him flaunting his luxury goods on social media or in one of his music videos, he has a lot of stuff that the average person can only dream about.
Ross might buy a lot of things, but one thing not on his list of future purchases is a Tesla, and he has an interesting reason.
"I won't say I won't have a smart car, but I've never ridden in a Tesla, never in my life," Ross said. "And the reason being is because I've always had in the back of my mind, the government could tap into the brain of the car."
Ross then played out a fake scenario in which the police are searching for him.
" 'OK, where's Rick,'" Ross said. " 'He's over there. Bring him in for questioning.' N—- like, 'Where am I going? It's leaving Wingstop before the wings are even done. You pull up to the building and an agent walk out, 'Hey, Rick.' "
"If you get in that motherf—–, that motherf—– will lock the door and take you where you want to go," Ross said. "You think you finna smoke a blunt? That b—- will suck the air out that b—-."
For a person who has an array of cars, it's funny to think that Ross won't add a Tesla to his collection because of his fear of smart cars.