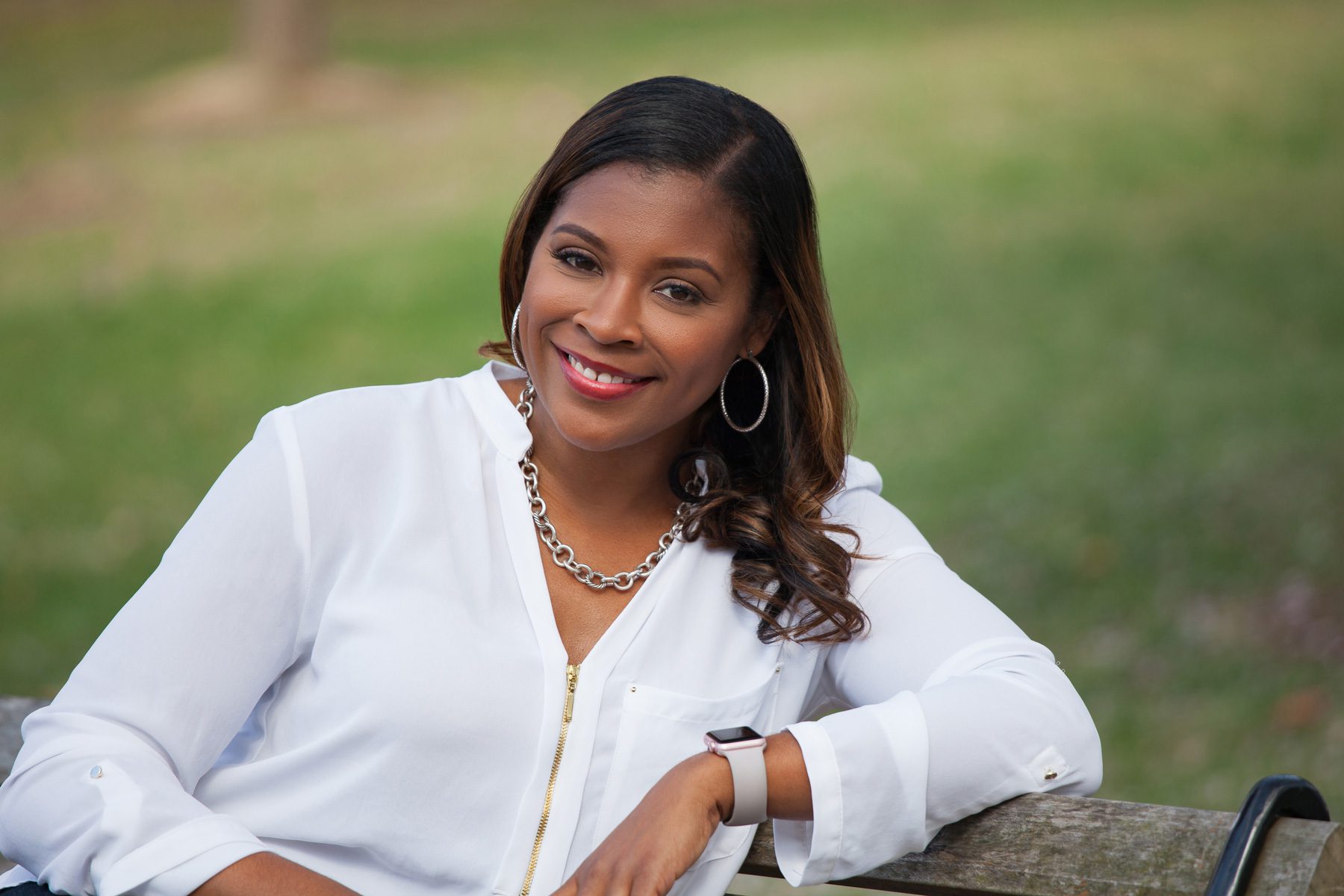 Sadeqa Johnson is an award-winning author whose previous novel, Yellow Wife, was named a best book of the year by NPR and Christian Science Monitor, and cemented Johnson as a top-notch  historical fiction novelist. Now, in The House of Eve, Johnson transports readers to 1950s D.C. and Philadelphia in this epic love story that explores themes of race, class, colorism and women's ambition.
Tell us about this book.
This book was inspired by my grandmother. She got pregnant with my mom at 15 and had her out of wedlock and there was a lot of shame and secrecy around the birth of my mother. So much so that she didn't know that my grandmother was her mother until she was in third grade. I started thinking about the relationship between my mother and my grandmother, and what women had to endure in the '40s and the '50s. That led me to start writing this book, which is the story of Ruby. She's a 13-year-old girl in the heart of North Philadelphia, she lives in poverty, and she's the first to try and break the poverty cycle. By going to college — she has a scholarship — but she falls in love with a boy who she shouldn't be with, and that sort of upends everything and turns her world upside down. Then we have Eleanor who is from Ohio, and she finds herself at Howard University, where she falls in love with someone she shouldn't be in love with and her world is also upended. These two characters meet in a very uncanny way. It's a very interesting and riveting, harrowing story, and I hope that your readers will enjoy it as much as I loved writing it.
What can this book do for women?
I wrote the story and some of the themes that run through it are strong women and motherhood. If I was talking to my own daughter about the book … I would talk about how history continues to repeat itself. With women, there are always impossible decisions that we have to make for ourselves as far as education for our families and society, and I want to prepare them to let them know that we stand on the shoulders of strong women, so there's not anything you can't do.