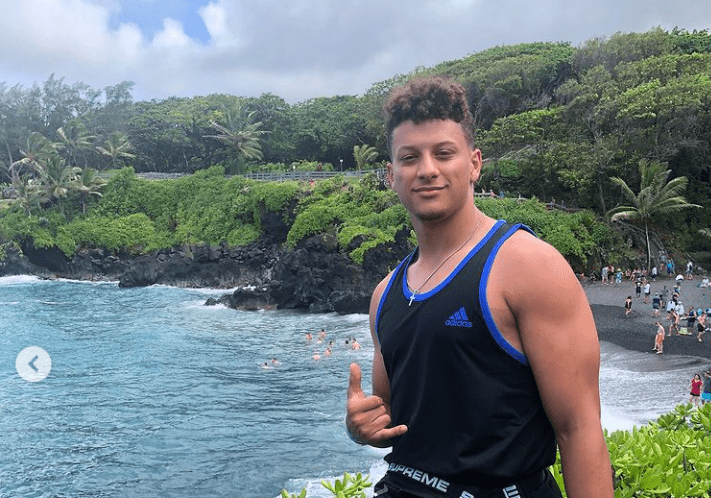 When Super Bowl LVII kicks off in two weeks, it will mark the first time that two Black quarterbacks will face off in sports' biggest game.
Jalen Hurts was the first quarterback to earn one of the two Super Bowl slots on Sunday, Jan. 29, 2023. He commandeered the Philadelphia Eagles to a thorough trouncing of the San Francisco 49ers, 31-7, in the NFC Championship behind 121 yards passing and 39 yards rushing.
A hobbled Patrick Mahomes, the signal caller for the Kansas City Chiefs, threw for 326 yards and passed for two touchdowns in a 23-20 nailbiting squeaker over the Cincinnati Bengals in the AFC Championship game. 
Several quarterbacks have played in the Super Bowl, and three of them have won it. But this marks the first time that both quarterbacks are African American.
HBCU legend Doug Williams was the first Black quarterback to emerge victorious in the Super Bowl back in 1988. Williams, who was signal caller for the Washington Redskins (they are now called the Commanders) was named the MVP after throwing for 340 yards and four touchdowns in a 42-10 demolition of the Denver Broncos. 
More than a decade transpired before Steve McNair led the Tennessee Titans to Super Bowl XXXIV. He came up one yard short of victory. Five years later, Donovan McNabb and the Eagles lost to Tom Brady in Super Bowl XXXIX.
Colin Kaepernick started in Super Bowl XLVII for the San Francisco 49ers in 2013 but fell to the Baltimore Ravens in a 34-31 thriller. The very next year, Russell Wilson led the Seattle Seahawks to a commanding win over the Denver Broncos. Two years later, Cam Newton took the Carolina Panthers to the Super Bowl, though the team lost to the Broncos. 
In 2020, Mahomes became the third Black quarterback to win a Super Bowl, leading the Chiefs to a victory over the 49ers.