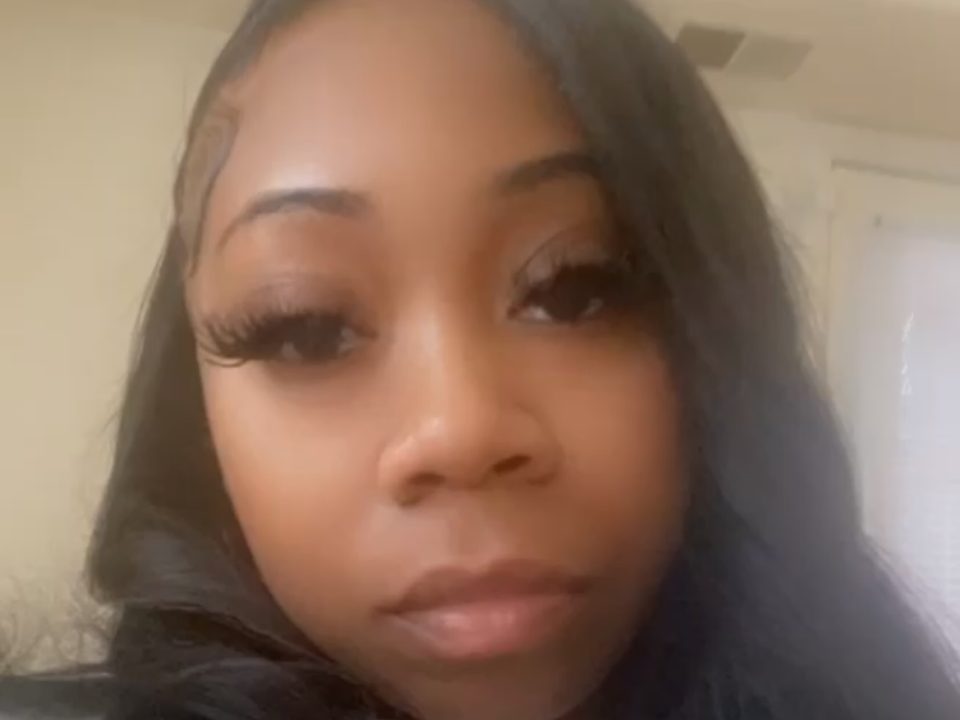 Kanisha Chapman wanted to create generational wealth for her family. A Chicago native, Chapman used her passion of "getting pretty" and dressing up to create the business, J&J Beauty.
Chapman recently spoke to rolling out about her business journey.
What was the motivation for launching your business? 
Generational wealth, and having something to pass down to my two kids. The beauty industry is very demanding, especially for the Black culture, we are shopping for our hair and many other things non-stop. So why not start our own Black-owned beauty supply store?
What made you want to become an entrepreneur? 
Growing up I always told myself I will not work for someone else, and as I was working different jobs, that's when it really hit me. I rather put all my focus, and energy, into myself. Into something I love to do. I want to make myself richer.
What business-related book inspired you the most?
I have several books that inspired me. Rich Dad Poor Dad and Why The Rich Are Getting Richer by Robert Kiyosaki, The Magic of Thinking Big by David Schwartz, How Successful People Think by John C. Maxwell, and Think and Grow Rich by Napoleon Hill.
How did you come up with the name for your company? 
My kids because J&J beauty and wigs means James and Jaliyah.
How did you raise funding? 
Loans, grants and family members.
How do you build a solid customer base? 
I'm currently still building, but going out and introducing myself and brand to the customers. Also, interacting, asking questions on what they need and want to see in J&J beauty supply.
I also have a great business coach helping me out as well.
How do you market your business?
By going to events, introducing myself, passing out flyers, business cards, posting on all social media sites and paying for billboards across the Chicago West side.
What has been your biggest obstacle in establishing your business? 
Obtaining more funding to get what the customers need and are asking for. Stocking the store with everything and filling it up because inventory is extremely expensive, and trying to keep customers happy and coming back.
What motivates you? 
My kids are my biggest motivation. Every day, they push me because that's who I'm doing it for.
The people and customers motivate me because they are happy to see a Black-owned beauty supply store in the community, that's not only Black, but also owned by a young woman. Anything is possible.
Rolling out's Paperwork Project presents Business Boulevard, sponsored by U.S. Bank, is Tuesday, Feb. 21.
To attend the event, where Kanisha and other Black business owners will be, please register at the following link: https://tinyurl.com/RollingOutBusinessBoulevard