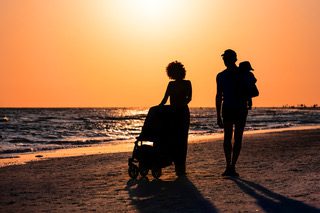 There are many fun things to do in the Sunshine State. If you're looking for a little bit of everything, Panama City, Florida, is the place to be. From the sugar-white sand beaches and crystal-clear waters of the Gulf of Mexico to the shopping and nightlife of downtown, there's something for everyone in this city.
So what should you do when you're in Panama City? Well, obviously, you should spend some time on the beach. The city has dozens of great beaches, and you can find one to fit any mood. If you're looking for a party beach, head to the popular spring break spot of Panama City Beach. If you're looking for a more relaxing experience, check out the beaches in St. Andrews State Park.
No matter what you're into, you'll find something to do in Panama City. For shoppers, the city has a great downtown area with plenty of shopping and dining options. And for the night owls, Panama City has no shortage of bars and clubs. So whether you're looking for a quiet weekend away or a week-long party, Panama City is the place to be. Just remember to pack your sunscreen and your sense of humor, and you'll be ready for anything.
Head east along the Gulf Coast, and there is plenty to do in both St. Petersburg and Clearwater. In St. Petersburg, you can visit the Salvador Dali Museum or the Museum of Fine Arts. You can also go to the Botanical Gardens or the Pier. Clearwater is home to the Clearwater Marine Aquarium, where you can see Winter the dolphin, star of the movie Dolphin Tale.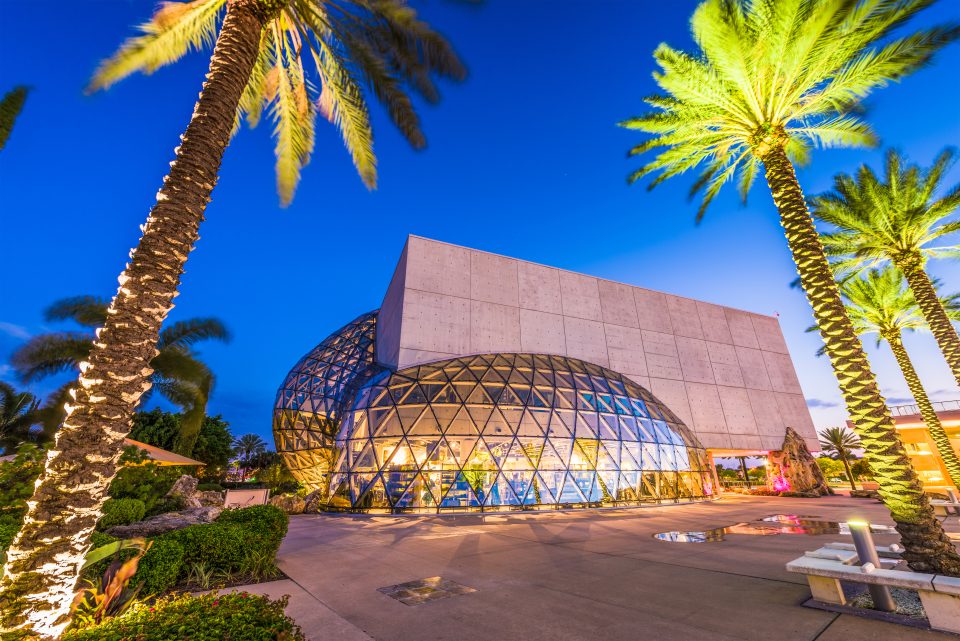 Across the state, there are are a myriad of things for people to do. The African American Museum of Florida in Daytona Beach is a great place to visit if you want to learn more about the history and culture of Black Americans. The museum has a variety of exhibits that tell the story of Black Americans in Florida from the early days of the slave trade to the present. There is also a library and research center on-site, which is a great resource for anyone who wants to learn more about Black history.
If you're a fan of Black history, then you'll want to check out the Black Archives of Mid-Florida in Orlando. This museum is dedicated to preserving the history and culture of Black Americans in the area. You can find all sorts of interesting artifacts and exhibits here, including a section on the Civil Rights Movement. Admission is free, so it's a great place to learn more about Black history in the United States.