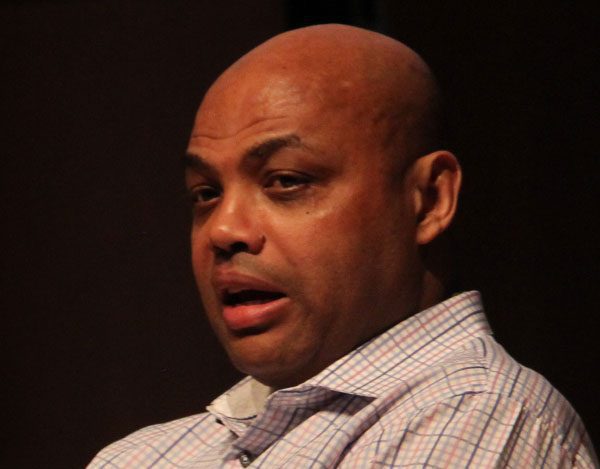 The annual Super Bowl game is America's most popular sporting event and the most watched television program every year, and there's not even a close second, Neilsen Ratings informs us, as it attracts nearly 100 million viewers.
Millions of those watchers of the NFL's championship game are part of the biggest wagered event in the country of any kind. Leading the charge on the betting are the celebrities who have the big bags to place bets and some eagerly leave those bags on the wagering table.
According to Forbes magazine, sports betting is nothing new at all, and actually dates back 2,000 years to the Olympics in ancient Greece. In modern times, the U.S. Supreme Court ruled to permit betting in 2018, and now most states have legalized it.
Drake is one of the most famous betters in the world and placed a cool million dollars down in hopes the Kansas City Chiefs would defeat the Philadelphia Eagles in Super Bowl LVII. Drake upped the ante dramatically from last year when he dropped $500K on the bet that the Los Angeles Rams would defeat the Cincinnati Bengals in Super Bowl 2022, which he won.
Drizzy warned fans against trying to make sense of his betting proclivities. "Pls do not analyze the logic behind these bets there is none," Drake said when he posted his bets on Instagram. 
Meanwhile, NBA legend Charles Barkley, who was drafted by the Philadelphia 76ers and spent most of his career in the City of Brotherly Love, lightened his wallet by $100K in his bet that the Eagles would vanquish the Chiefs. Barkley told his fellow "NBA on TNT" co-host Ernie Johnson that he made big money the last time he bet on the Eagles to win the Super Bowl in 2018.
Chuck is planning on pulling an all-nigher after the Super Bowl 🤣

(via @NBAonTNT) pic.twitter.com/zJtQfnyKRE

— br_betting (@br_betting) February 11, 2023
The pioneers of sports betters in the modern era would have to be 50 Cent, who made national news when he won a million dollars after betting $500K on the Giants to win the NFC championship in 2012. He's also got the bag several years ago when he bet $1.6 million on former friend and boxing champ Floyd Mayweather. The undefeated boxer has also plunked down multiple stacks on outrageous bets in recent years with mixed results.