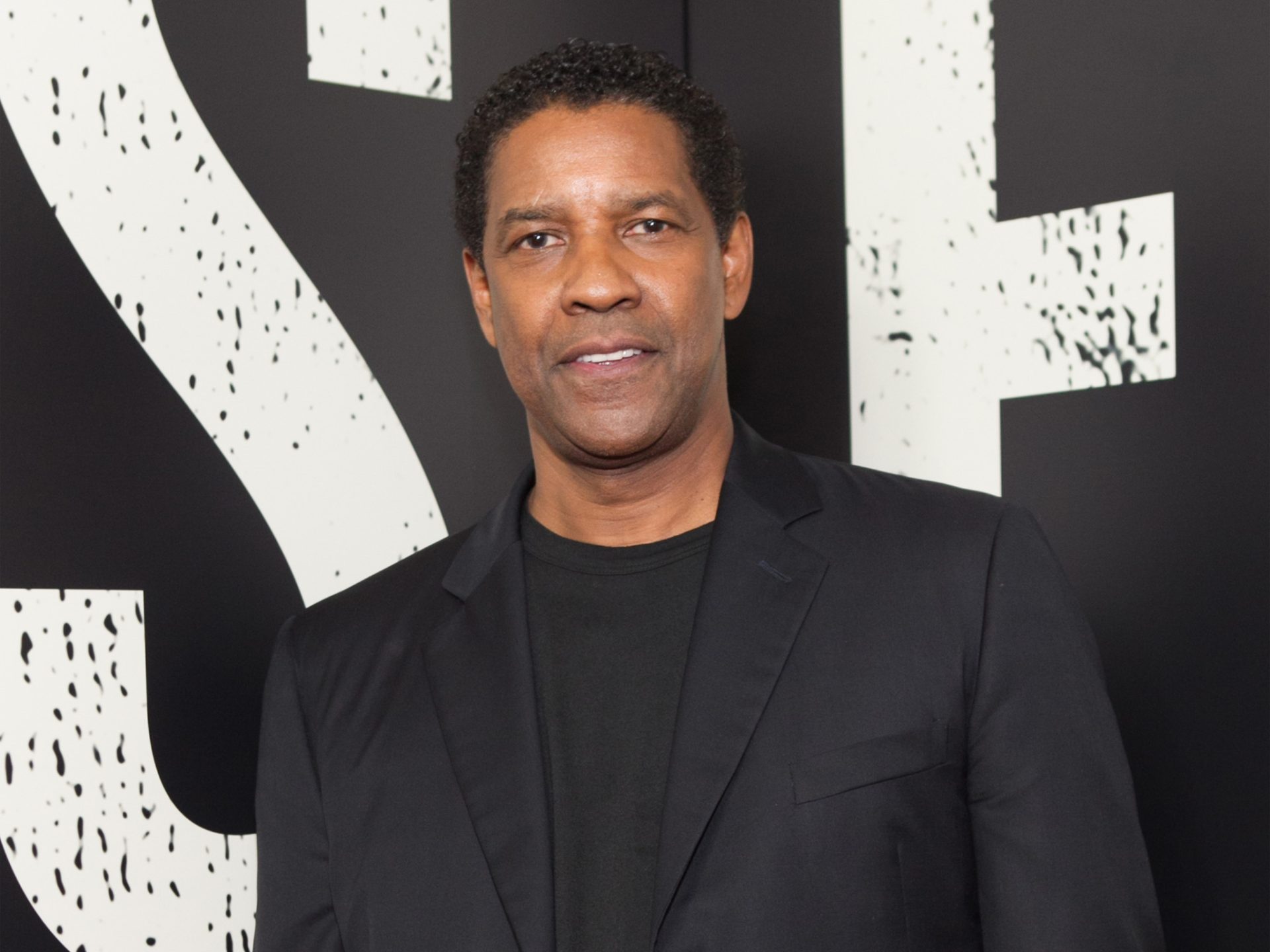 Two-time Oscar winner Denzel Washington looked like he was about to channel his Training Day cop character on an anonymous sports fan during a heated dispute courtside.
Washington wanted all that smoke from a man who said something to him while The Equalizer star was on his way to his customary courtside seat. He was present at the game to witness the historic moment of LeBron James surpassing Kareem Abdul-Jabbar as the NBA's all-time scoring leader on Feb. 8, though the video didn't circulate until this weekend.
During the video clip, Washington was unable to be restrained by Jay-Z as he was looking to forcefully address a man prior to the game. Multiple times, Jay tried to grab Washington's shoulder or arm, only for Washington to push his hand away. 
After Washington got away from Jay-Z, he said what he needed to say to the unidentified man.
#Denzel turned into Frank Lucas real quick 😭😭 #Jayz #LakersVsBucks pic.twitter.com/rxPdgYaDyx

— The Gworls Are Fighting (@baddietvv) February 10, 2023
After Denzel finished his heated discussion with the man, the actor then put his arm around Jay-Z to signify that he had decompressed and composed himself. The two can be seen smiling at one another before going to their seats.
Jay and Washington were but two of the A-list celebrities and dignitaries that liberally dotted the Crypto.com Arena as King James crossed the threshold with 38,388 points to become the highest scorer in NBA history.
38,388 POINTS

LeBron James hits the fadeaway jumper to become the NBA's all-time leading scorer! #ScoringKing pic.twitter.com/P5LyTZAZn3

— NBA (@NBA) February 8, 2023
James was not the only man to be honored this past week. Vibe and Rolling Stone collaborated to produce the "50 Greatest Rappers of All Time" list, with Jay-Z sitting at the summit. Kendrick Lamar, Nas, Tupac, Eminem, The Notorious B.I.G., Lil Wayne, Drake, Snoop Dogg, and Nicki Minaj rounded out the rest of the Top 10.