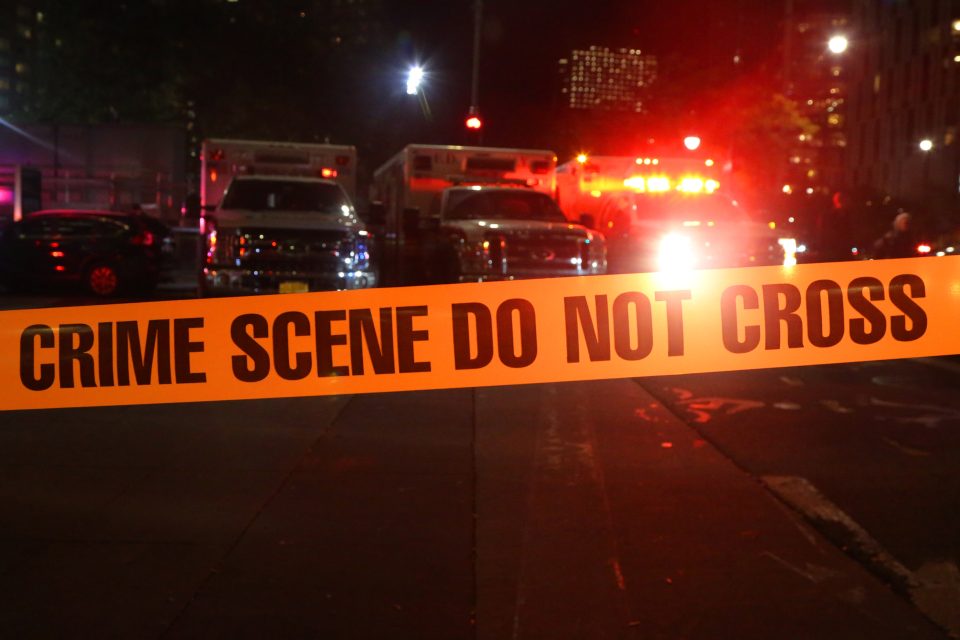 On the night of Feb. 13, three students were killed and five other students were injured by a gunman who opened fire on the Michigan State University campus.
After searching for the gunman for hours, police found the suspect, 43-year-old Anthony McRae, dead from a self-inflicted gunshot wound off campus.
The Detroit Free Press reported that at 8:31 p.m., an alert was sent to students to "run, hide, fight" as there were reports of shots fired at Berkey Hall. Two people were killed at the hall, then the gunman moved to the MSU Union, killing another student.
According to NBC News, two of the fatalities were identified as sophomore Brian Fraser and junior Alexandria Verner. The third deceased victim's name was not released at the request of the family.
The five wounded remain in critical condition. McRae's motive is unknown, and he's not affiliated with the university.
Joshua Williams, a senior at Michigan State University, was among some of the people who spoke with rolling out about the tragedy.
"I [am] just tired," Williams said. "Tired of the loss of life, tired of this cycle of tragedy where there is an outrage and then they forget. I'm just sad to know that the people that want gun reform don't vote in every election but the people that are scared to lose their guns do and I know this won't change until people care enough to vote."
"It's heartbreaking to witness what happened at MSU. So many of us spent all night watching news outlets trying to keep up with the vague reporting," said Morgan Williamson, a 2019 Michigan State University graduate.
"So many other alumni have memories of Michigan State being an oasis, not immune to crime but you never felt like you needed to be super vigilant or aware," Williamson continued. "It's shocking to see the campus turned upside down. I just hope for peace for those kids. The issue with gun violence has smacked us in the face and change is so urgent."
"It grieves me to see the continued carnage that manifested itself on MSU's campus," Detroit native Curtis Johnson said. "My prayer is that my God changes the hearts of people. The rush to social media for misinformation has to stop and it is causing incalculable pain that starts with the emotional roller coaster."