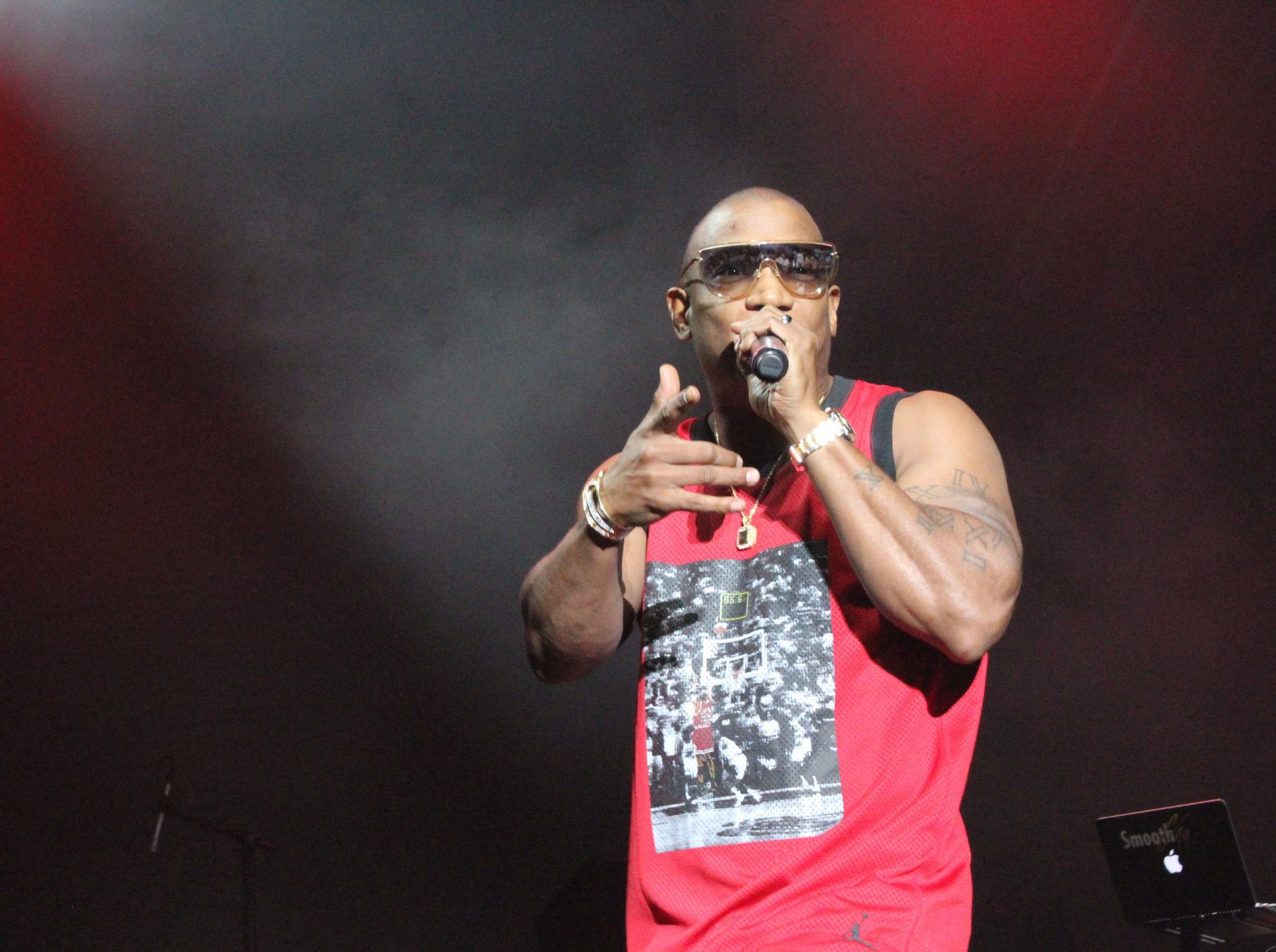 There were some rappers who bemoaned and decried their low placement on the Rolling Stone and Vibe magazines' "50 Greatest Rappers of All Time" list.
Other rappers, however, were befuddled at how they were omitted altogether, while still others tried to play off the snub.
The two magazines listed Jay-Z at the summit of rappers in the annals of the genre, followed by superstars Kendrick Lamar, Nas, the late Tupac Shakur, and Eminem.
Rapper Bow Wow said he doesn't care that he wasn't listed, which seems to contradict the innumerable tirades he's delivered in the past about how he is a legend and should be respected for his career accomplishments.
I took no offense not making that list. I always said im not a rapper i am an entertainer. I dont like to be box'd in. https://t.co/0ZUOHwG9kd

— Bow Wow (@smoss) February 12, 2023
Ja Rule, who began the new millennium on fire with a string of club anthems, is also indignant that his contributions weren't recognized.
There ain't 50 rappers dead, alive or waiting to be born better than me… #ICONN #Vibes @billboard congrats to everyone on the list well deserved but check my resume… #ICONN #Vibes

— Ja Rule (@jarule) February 9, 2023
Swae Lee, a member of Rae Sremmurd, was asked about the legitimacy of the list and he went off on a righteous rant. 
"That's f—ing wrong!" he barked to TMZ. "I got 20 number ones. We changing rap!"