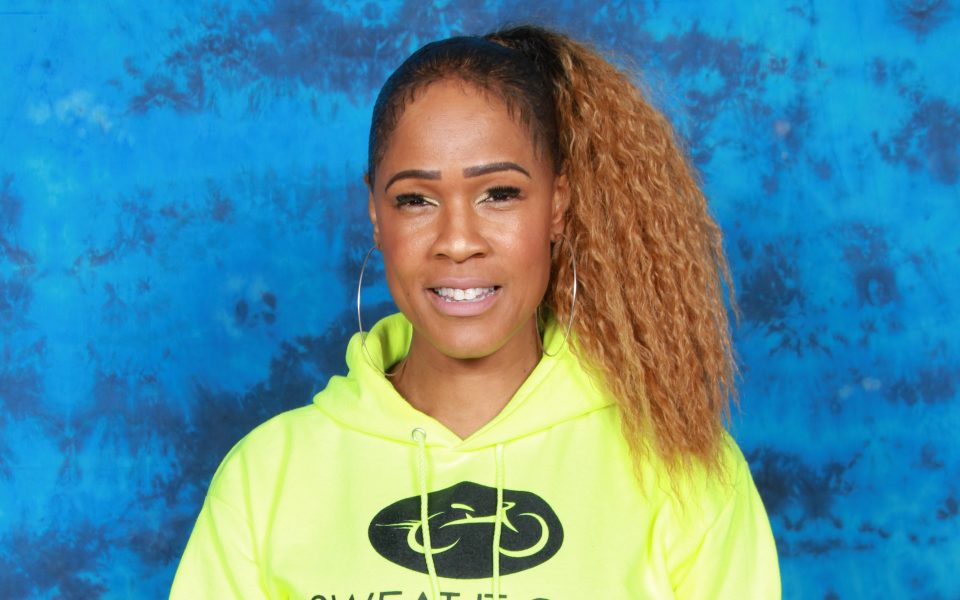 Dee Caswell, owner of Sweat It Off Fitness, is investing her expertise in the lives of others through fitness and wellness. Her unfortunate ankle accident made her more passionate about living healthier after she doubled her weight. She began her career as a personal trainer, and opened her fitness studio in 2016. She prides herself in helping clients care for their bodies, combat diseases, and stabilize their mental health through fitness.
How did the idea for your business come about?
I experienced being overweight. In 1994, I [had] just had my son and broke my ankle two months later. I gained 150 pounds. I was almost 300 pounds and knew I had to lose weight. I ended up losing 165 pounds in six months, and years later, I opened my business to help others do the same.
What business-related book has inspired you the most?
I would say a combination of Steve Harvey's Act Like a Success, Think Like a Success and Bill Winston's Transform Your Thinking.
How did you raise funding for your venture?
Prayer and faith when I had nothing. I funded the money with my little bit of savings and found a landlord willing to take a chance on me.
How do you market your business, and which tactics have been most successful?
I often show clips of my classes on social media. I frequent trade shows and pop-ups to gain clients. I was also featured on two Chicago-based talk shows: "Steve Harvey" and "Windy City Live."
What kind of culture exists in your organization, and how did you establish it?
Diverse, collaborative, upbeat, and goal-oriented environment. We all respect and uplift each other, and I enforce this environment with structure and care.
What motivates you?
I am seeing my students reach their fitness goals and maintain those goals. They have different backgrounds and ages, and I get to be the vessel that helps them.
Rolling out's Paperwork Project presents Business Boulevard, sponsored by U.S. Bank, is Tuesday, Feb. 21.
To attend the event, where Caswell and other Black business owners will be, please register at the following link: https://tinyurl.com/RollingOutBusinessBoulevard