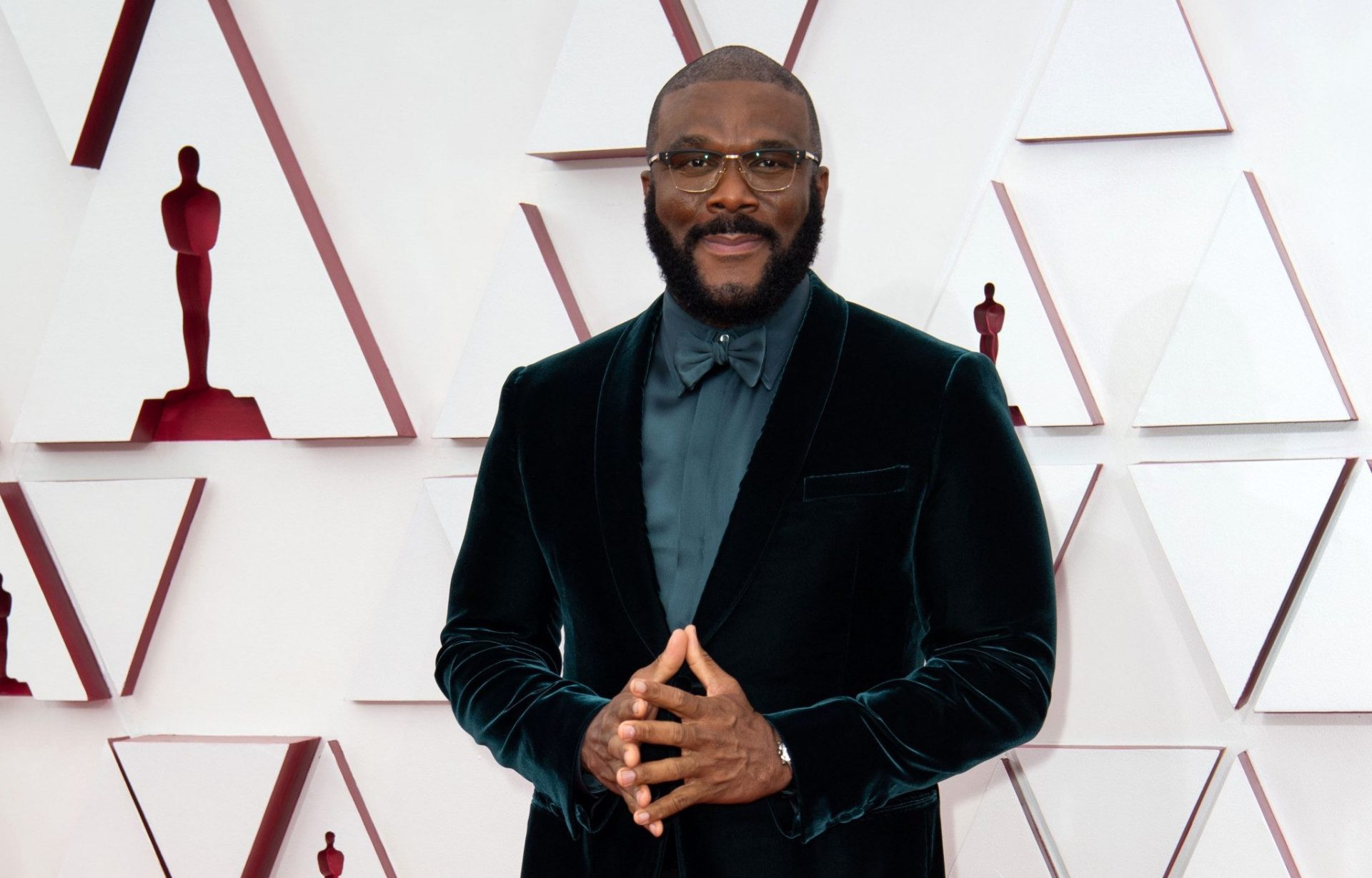 Cassi Davis is alive and well, according to Tyler Perry. The billionaire director, writer and actor turned to social media to deny rumors that the lead actress on his long-running television sitcom "House of Payne" had died.
"People are calling me crying, I'm getting texts reading, 'Sending condolences, Tyler,' and I'm just like, 'What is going on?'" Perry said on his social media post. "They were like, 'Well, we heard that Cassi died.'
"And I'm like, 'Cassi who?'
" 'Cassi Davis, Ms. Ella, 'House of Payne.'
"I was like, 'Uh. I just talked to her on the phone, she wasn't dead, but let me call her back.' "
Perry said he then called Davis back and asked if she heard of the death hoax, and she responded yes, this has been about the third time she's been in a situation like this.
Davis then joked about the situation.
"I said, 'Cassi, you sure you not dead?' " Perry said. "She said, 'Well, I feel like I'm in heaven because these chicken wings I'm eating are so good.' "
Perry said Davis then sent him a story that showed Perry and Rev. Al Sharpton crying at her "funeral."
"She said, 'When I saw that Al Sharpton was at my funeral, I tried to call him to just thank him,' " Perry said. "She also said that she's died more times than a cat. She went on to say when she really dies, ain't nobody going to be able to believe it."
Perry said Davis frequently swims at his house. Sometimes, when Perry gets back from traveling, he'll go out to the backyard and see her swimming in his pool. Since Davis loves Perry's pool so much, she told him when she actually does die, to put her casket in his pool and they'll just swim around it.
Tyler Perry had to call Cassi Davis (Aunt Bam /Aunt Ella) and ask her if she was dead cause y'all making up rumors. She said 'Hell No' she ain't dead. 😂 Leave folks alone. #CassiDavis #TylerPerry https://t.co/nYco6Sf0b6 pic.twitter.com/TNVYi8CdnZ

— SpeakinForMyself (@Speakin4Myself) February 20, 2023
In his Instagram caption, Perry said Davis is waiting to shoot the next season of "House of Payne."
"Can whoever is responsible for this please stop?" Perry asked in the caption. "You better be careful when you speak death over a child of God. This woman is loved by millions, and you're hurting a lot of people."