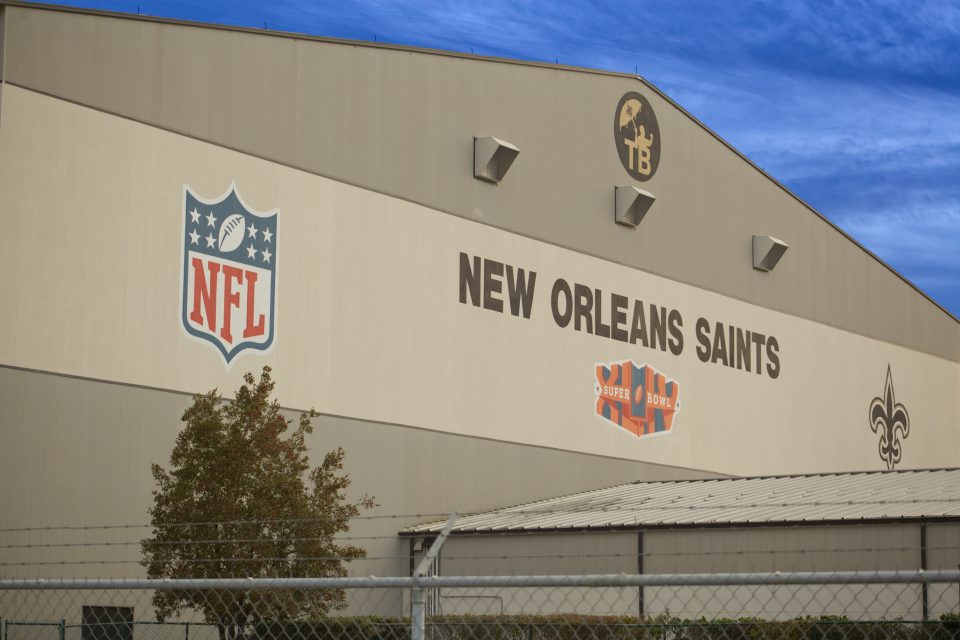 The second annual HBCU Legacy Bowl, presented by the Black College Football Hall of Fame, will kick off on Saturday, Feb. 25, at Yulman Stadium in New Orleans. This annual game showcases the top NFL draft-eligible players from historically Black colleges and universities, with scouts from all 32 NFL teams in attendance.
Additionally, these HBCU athletes will have the opportunity to connect with some of the nation's top employers in a career fair on the Friday before the game, including career counseling and professional development with resume writing and interviewing workshops. Kansas City Chiefs quarterback Patrick Mahomes, who helps improve the lives of children through his  15 and the Mahomies Foundation, will also attend.
Derrick Tucker, who plays safety for Texas Southern University, shared with rolling out his sentiments on preparing for the big game. "I look forward to showcasing my talents during the Legacy Bowl and the practices. I want to let the professional leagues know I can play at a high level, like the SEC," he said.
Several players who have excelled in HBCUs' football programs have gone on to do the same in the NFL. Football's most outstanding receiver, Jerry Rice, attended Mississippi Valley State. In 2006, the New England Patriots drafted Antoine Bethea from Howard University. In his rookie year, he finished third on the team with 90 tackles at the safety position. In 2007, the Jacksonville Jaguars picked up FAMU's Daniel Parrish, Roosevelt Kiser and Quinn Gray as rookie free agents.